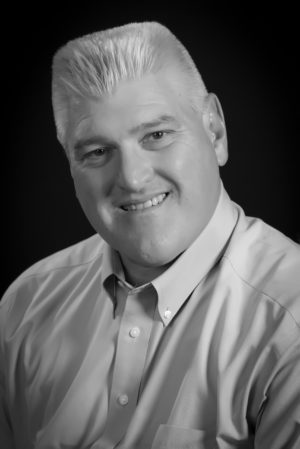 Bruce Lambert has almost 30 years of active involvement in the freight industry, focusing on freight data and models, planning and policy. Currently, Lambert works as the executive director, Institute for Trade and Transportation Studies (ITTS). ITTS is a multistate research institution formed to assist member states on understanding the relationship of transportation needs to international and commercial traffic.
Before joining ITTS, he served as a senior economist at the U.S. Army Corps of Engineers' Institute of Water Resources, where he worked on navigation programs and served as the secretary to the U.S. Section of the International Navigation Association (PIANC), and worked on technology exchanges with the Latin American maritime community.
Prior to joining the USACE, Lambert worked at the Federal Highway Administration. He managed the Freight Analysis Framework study; the first large-scale project to map and outline the underlying transportation flows of the United States economy for national and regional policy research. In addition, Lambert developed performance measures for trucking movements on the interstate system. For his efforts, Lambert received the U.S. Department of Transportation's Award of Meritorious Achievement in 2004.
Before joining FHWA, Lambert worked as a senior economist at Standard and Poor's DRI (now IHS Global Insight), where he examined global maritime shipments and international trade forecasts. He spent six years at the Port of Long Beach as the port's trade analyst, where he conducted market research shipping patterns for senior management. Lambert also served as researcher at Louisiana State University on imports from Latin America.
After receiving a Bachelor's of Science Degree from Louisiana State University, Lambert earned a Master's of Science Degree from the University of Tennessee.