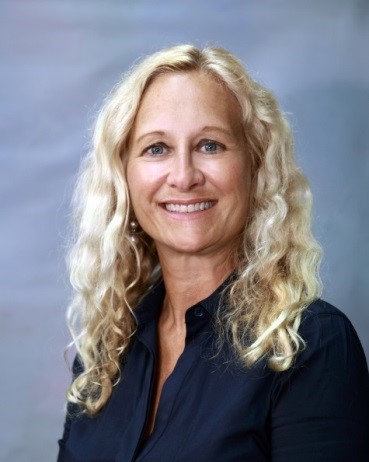 Debra A. Calhoun is senior vice president of Waterways Council Inc. (WCI), the national public policy organization that advocates for a modern and well-maintained system of inland waterways and ports. In addition to other duties, in this role she manages the communications and media relations program for the organization. She has worked with WCI since its inception in 2003 and developed the communications program of its predecessor organization, Waterways Work!
Calhoun also serves as secretary of the National Waterways Foundation, whose mission is to develop the intellectual and factual arguments for an efficient, well-funded and secure inland waterways system.
Prior to her work with WCI, from 1995 to 2012, she served as president/CEO of Colbert Communications, a communications consultancy practice that offered media relations, communications, public affairs, marketing and advertising counsel to a variety of clients, primarily in the maritime industry.
Calhoun has also served as director of public affairs for the American Waterways Operators (AWO), manager of communications for the Telecommunications Industry Association (TIA), and assistant manager of Communications for the Aerospace Industries Association (AIA).
She serves on the advisory board of the New Era Academy in Baltimore, home of a unique transportation technologies program.
She was nominated in 2014 and 2015 for an Excellence in Advocacy Award in the "Excellence in a Federal Issue Campaign" category, and in 2016 and 2017 in the "Excellence in Advocacy by a Veteran Practitioner" category.