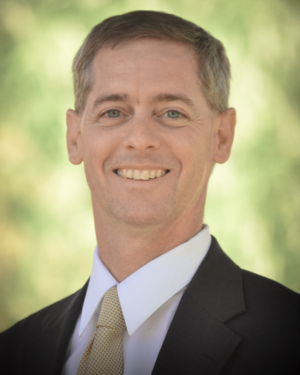 Dennis Wilmsmeyer was appointed executive director of the America's Central Port in Granite City, Ill., effective July 1, 2010. Prior to that, he spent the previous 11 years with the port district; six of those years as general manager. Wilmsmeyer joined the port in 1999 after 12 years in transportation planning and project management with the East-West Gateway Council of Governments in St. Louis, the Kansas City International Airport and a private consulting firm in Missouri.
Wilmsmeyer's responsibilities at the port district include managing day-to-day operations, developing the port's 1,200-acre industrial park and business campus, redeveloping a former military base, marketing the many benefits of the port, attracting new tenants to the property and retaining their numerous current tenants. The port has grown from 12 tenants in 2001 to over 75 tenants today.
Wilmsmeyer credits the enormous success of the port district's growth and development to a dedicated and extremely talented team of 30 employees all working toward a common goal of bringing business to southwestern Illinois.
Wilmsmeyer served as president of the national association of the Inland Rivers Ports and Terminals from 2012 to 2014, president of the board of Leadership Council Southwestern Illinois in 2014, and its chairman in 2015, and president of the board of the World Trade Center-St. Louis from 2013 to 2015. He also serves on the board of directors of Gateway Regional Medical Center, and the Southwestern Illinois Planning Commission. He previously served on the board of the National Waterways Conference, and as a committee member of the Marine Transportation System National Advisory Committee; and the Port Performance Freight Statistics Working Group, designed to provide Congress with direction on standardizing and tracking freight statistics in the country. He is active in several community organizations and his church. Dennis, his wife, and their nine children reside in Granite City, Ill.