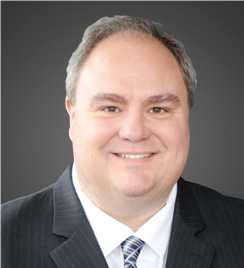 J. Alan Barrett is a senior consultant on the transportation, indus¬trials and energy services team within the Informa Economics IEG research group. His primary responsibilities are transportation-, in¬dustrial- and energy-related projects. He has considerable experience in conducting industry analysis efforts, including studies in the areas of energy, fertilizers and micronutrients.
Prior to his work in this capacity, Barrett's focus was on futures and cash market commodity projects, including feasibility studies of soy¬bean crushing plants, grain elevators, flourmills and other processing facilities. He also has directed the company's review of crop insur¬ance policies administered by USDA's Risk Management Agency. His commodity analysis work has included studies of various fruit and vegetable markets and technologies that impact these markets.
Barrett received both his bachelor's and master's degrees in agricul¬tural economics from the University of Tennessee.