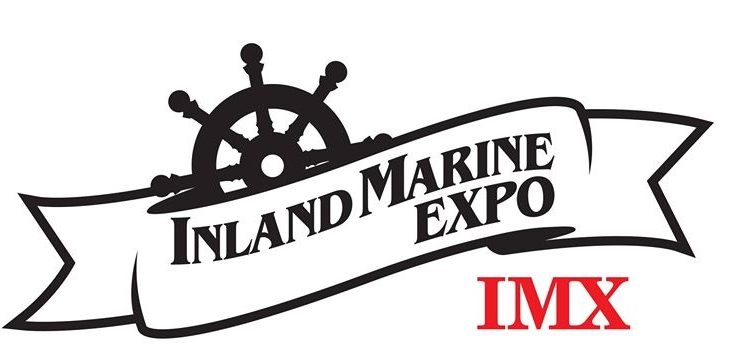 David Cox was born and raised in Sikeston, MO. He received his BA in political science at Southeast Missouri State University and a Master of Public Administration degree from the University of Missouri.
He served in various capacities in seven other Missouri cities before coming to Hazelwood in July 2007.
While in Hazelwood he was instrumental in creating a loan program which has led to the creation or retention of 2,000+ jobs in Hazelwood. He has also been involved in development of the former Ford site into Aviator Business Park and the former Robertson community into Hazelwood Logistics Center.
He recently served as International Council of Shopping Centers' Alliance Public Sector Chair for the Midwest and is director for Missouri Economic Development Council's District 5.
He lives in Maryland Heights with his wife Trish and children Robbie and Charlotte.