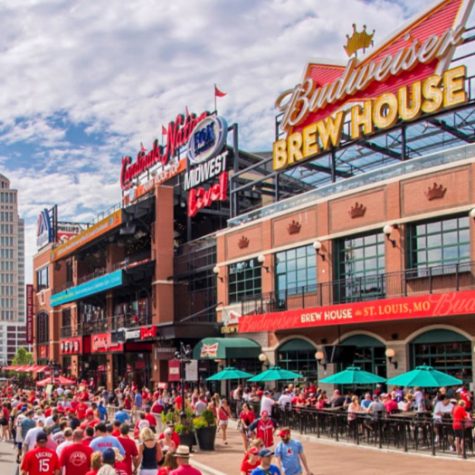 Celebrate with IMX at Ballpark Village
We're excited to announce that our official IMX2019 party will take place at Ballpark Village St. Louis on Tuesday, May 21 from 5:30-7:30 pm!
Be part of #CardinalsNation and watch St. Louis take on the Kansas City Royals on a 1,200-square-foot screen. There will be plenty of food, beer, and networking opportunities.

Thank you to our kick-off party co-sponsor CK Power.