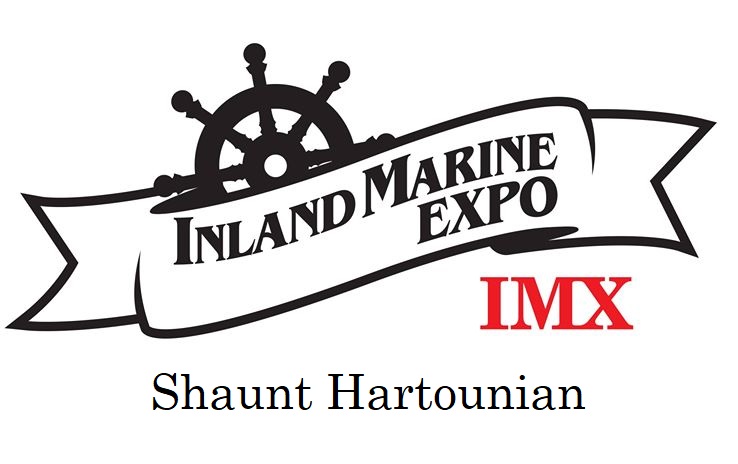 Shaunt Hartounian serves as vice president of business development and strategic initiatives of Eagle LNG Partners, a wholly owned subsidiary of Ferus Natural Gas Fuels LP. The company builds LNG infrastructure across the United States to supply clean-burning, competitively-priced fuel for the marine, remote power, rail, oil and gas and trucking industries.
He is responsible for leading the development of Eagle's U.S. inland waterways business in North America. Hartounian joined Ferus in June of 2017, playing an instrumental role in creating Eagle's natural gas fueling business plan for the U.S. Inland Waterways with its strategic partners. Prior to joining Eagle, he founded an early stage start-up called KOLD Energy and has held various roles at Applied LNG and Clean Energy Fuels in business development, sales and marketing. Hartounian has 14 years of experience in the CNG, LNG and RNG industry and holds a B.A. in communications, with a minor in rhetoric and theology from Biola University.
Hartounian has served on the boards of NGV America, California NGV Coalition and the American Lung Association of California.