Save the date for IMX2020, running May 18-20 in St. Louis, MO.

IMX & The Waterways Journal
Produced by the experts at The Waterways Journal, IMX is designed specifically for the inland and intracoastal commercial marine industry. Since 1887, The Waterways Journal has served as the news journal of record for the towing and barge industry on the inland waterways of the United States. From CEOs to deckhands, the publication is the trusted news source for over 16,000 readers.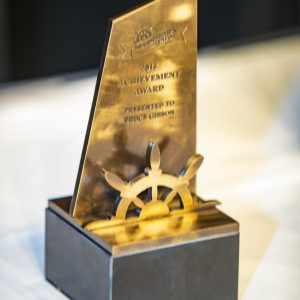 For its 6th year, the Inland Marine Expo (IMX) and The Waterways Journal presented the IMX Achievement Award.
The goal of the award is to recognize individuals who have spent their career making significant contributions to the maritime industry by helping it to be the most cost-efficient, safe and environmentally friendly mode of transportation for many cargoes.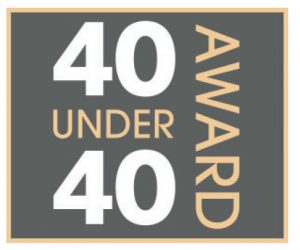 The Inland Marine Expo (IMX) honored 40 men and women under the age of 40 who have made outstanding contributions to the inland marine transportation industry in a variety of fields.