Thanks to our 2017 Show Sponsors:

Jeffboat, American Commercial Barge Line's manufacturing division, is the nation's largest inland shipbuilder, spanning 68 acres on the Ohio River in Jeffersonville, Ind. As a leader in marine design and construction for nearly 80 years, Jeffboat continues to live up to its reputation for unmatched excellence in building superior-quality barges. Its commitment to innovation in engineering and manufacturing ensures that Jeffboat barges and boats are built to perform, built to last and built to meet your needs.

SENNEBOGEN has been a leading name in the global material-handling industry for more than 60 years. Based in Stanley, N.C., within the greater Charlotte region, the company offers a complete range of purpose-built machines to suit virtually any material-handling application. Established in America in the year 2000, SENNEBOGEN has become a leading provider of specialized equipment solutions for recycling and scrap metal yards, demolition, barge and port operations, log-handling, transfer stations and waste facilities from coast to coast. A growing network of distributors supports SENNEBOGEN sales and service across the Americas, ensuring the highest standard of professional support and parts availability.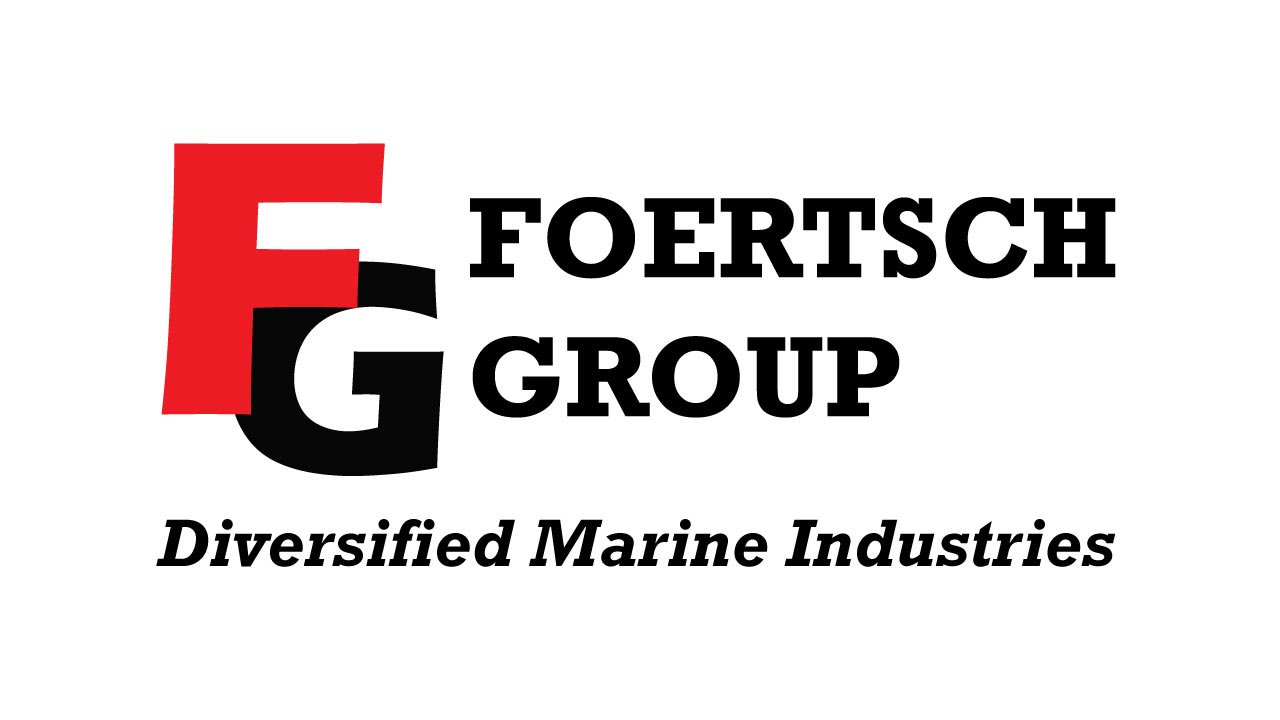 Foertsch Group was started in the 1950s by Mason Foertsch, incorporated in 1967 and has extensive experience in heavy marine and civil contracting, including marine transloading, dredging, topside barge repair, contract marine towing and marine facility inspection. The company specializes in marine construction, with notable past experience installing new cells, dolphins and repair of existing infrastructure. Foertsch Construction, a subsidiary of Foertsch Group, is the stevedore for Tell City River Port and Hoosier Southern Railroad and has a mobile stevedoring crew capable of transloading products anywhere on the inland river system.

Louisiana CAT provides new and used Caterpillar equipment with locations across Louisiana to conveniently serve customers.

Budrovich Marine offers boats up to 1,200 horsepower, including a 600-horsepower truckable boat and a variety of sizes in barges, including a Flexifloat system. The company offers 220-ton and 300-ton cranes on the water and up to 550-ton capacity on land, in addition to material handlers. Its machine shop offers complete repair services, as well as building shafts, rudders and more. Its staff of certified welders and operators offer emergency service and consistent high quality.

J.F. Brennan Company is a marine construction and environmental remediation contractor that provides high- quality construction services to harbors, terminals, carriers and government organizations located throughout the inland waterways of the United States. Its services include dredging, diving, pile driving, terminal and dock construction, and scour and erosion control. Founded on the principles of hard work and innovation, J.F. Brennan has provided nearly 100 years of construction excellence.
Simplex Americas LLC is a complete marine propulsion sales and service organization, offering and servicing all components from the main engine to the propeller. Simplex is the proud supplier of SIMPLAN shaft seals for fast ferries, yachts, workboats and other vessels with water-lubricated stern tubes. Simplex also supplies "NoLo" composite rudder bearings, steering linkage bearings, thrust washers and spherical bearings. It is the North American marine solution specialist for all SKF products, including oil-injection shaft couplings, Vibracon mounting chocks and Supergrip bolts.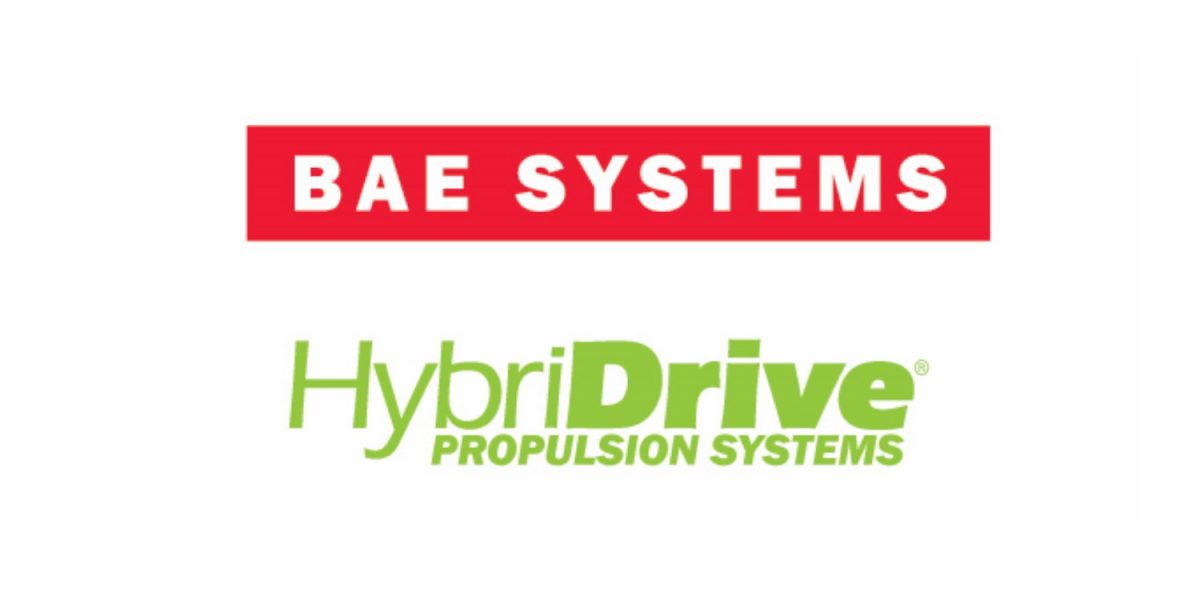 BAE Systems introduces HybriDriveR Marine Solutions to increase operating efficiently and performance while saving fuel, money, and the environment. With more than 15 years experience in hybrid propulsion systems, BAE Systems designs solutions with proven components for tugs, barges, and workboats.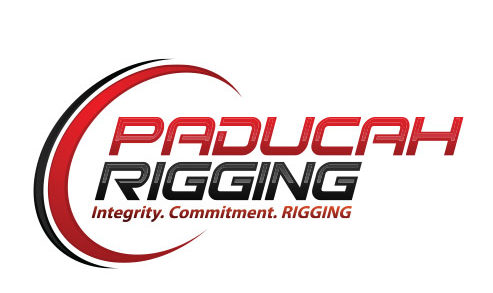 Paducah Rigging is a full-service rigging company that manufactures barge wires and carries a full line of fabricated wire rope slings, chain slings, nylon slings, tie downs, winch wires, crane wires with fittings, logging chokers and many other related products — all tailored to customer specifications. It also carries a full inventory of wire rope hardware and fittings, soft rope, deck fittings, ratchets, load binders, winches and more. With the 1999 addition of Paducah Rigging & Industrial Supply, in Greenville, Miss., the company offers comprehensive industrial, marine and commercial supplies. Paducah Rigging's delivery area encompasses most of the eastern U.S.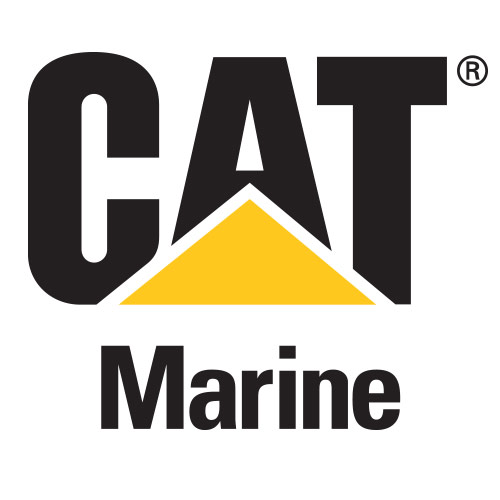 Caterpillar Marine provides Cat EMD and Mak dual fuel and diesel engines, propulsion systems, vessel monitoring analytics, marine power generation, and OEM equipment solutions to the US inland waterways.
Process
Process sells a full range of new and used material-handling equipment and attachments to conduct its clients' project operations. From hydraulic cranes, material-handling cranes and scrap handlers to magnets, scrap grapples, orange peel grapples and shears, Process is a leading source for material-handling solutions. Advantages include the best brands in the industry, an international network, industry leading warranties, and a wealth of experience and extensive worldwide contacts.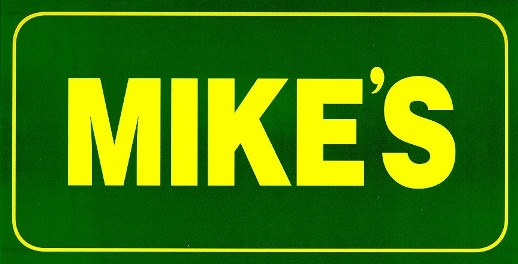 Mike's Inc. has been dedicated to providing quality service to the marine industry for more than 50 years. Its full-service shipyard at UMR Mile 198.8 offers everything from topside repairs and gas-freeing to dry-docking vessels up to 2,700 tons. Mike's machine/fabrication shop has a 500-ton brake press and lathes that can turn tail shafts up to 40 feet long. It excels at rudder fabrication and has installed a 10 by 20 foot CNC plasma cutter. Mike's main facility in South Roxana, Ill., offers a crew of experienced diesel engine and generator technicians, plus parts men, with multiple warehouses that house a large quantity of items to support its engine lines. Marine electricians and HVAC techs are also on staff.

CK Power is a leading manufacturer of power units and power generation solutions for a variety of markets and customers. In addition to our manufacturing capabilities, CK Power has long been a leading distributor of new and remanufactured natural gas and diesel engines. CK Power is also a proud distributor and authorized service provider of Kohler Power Systems. Our mission is to continually expand and improve our power solution product offerings.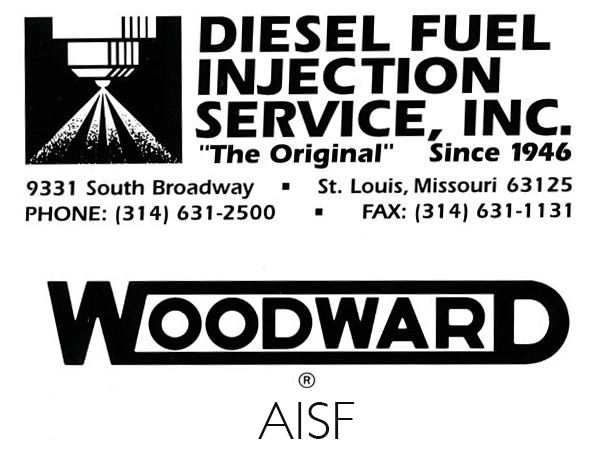 Diesel Fuel Injection Service, Inc.
We have the latest technology and equipment to meet all your service requirements for diesel fuel injection systems. We are an Authorized Dealer for Bosch, Stanadyne, Zexel, Denso, and Ambac (American Bosch) engine systems. We also service Delphi/CAV-Lucas, Caterpillar, and Cummins fuel systems. We have parts and service for your Navistar, John Deere, Ford, General Motors, Cummins, Volvo, and Caterpillar diesel engines to name a few. We are Missouri and Illinois' industry leader in diesel fuel injection sales and service for transportation, marine, industrial, construction, agriculture and more!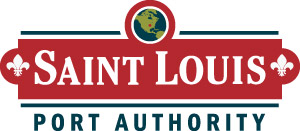 St. Louis Port Authority personnel coordinates with individuals or corporations for initial preparation and negotiation of land and mooring leases for development of property owned by the City of St. Louis within the Port District.