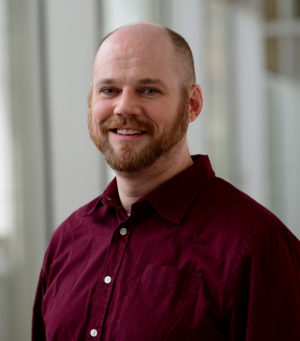 Tom McQueen serves as an assistant planning administrator in the Georgia Department of Transportation's Office of Planning. Since starting with GDOT in 1995, he leads a team focused on freight studies and transportation planning around the state.
He reports to the state's director of planning who is appointed by the governor with several responsibilities, including regular update to the Statewide Transportation Plan & State Strategic Transportation Plan. The director of planning also develops the State Transportation Improvement Program, which approves use of federal and state transportation funds to deliver transportation projects in Georgia.
McQueen's GDOT project portfolio includes high-profile studies, including the Georgia Truck-Only-Lane Needs Identification Study as well as the Georgia Freight and Logistics Plan, which won the FHWA/American Planning Association "Excellence in Planning" Award in 2012. It was also ranked the #2 state freight plan in the country by the American Transportation Research Institute in early 2018. Most of the state freight plan's recommendations have received funding commitments and are proceeding to implementation.
He currently serves as co-chairman of the I-95 Corridor Coalition's Intermodal Committee, is GDOT's representative to the Institute for Trade and Transportation Studies and is an active participant on several TRB-affiliated transportation research committees. In addition, he is a standing member on TRB's Freight Rail Transportation (AR040) and Freight Transportation Planning and Logistics (AT015) committees.
McQueen earned his master's degree in regional planning in 1992 and has been a member of the American Institute of Certified Planners since 1993.