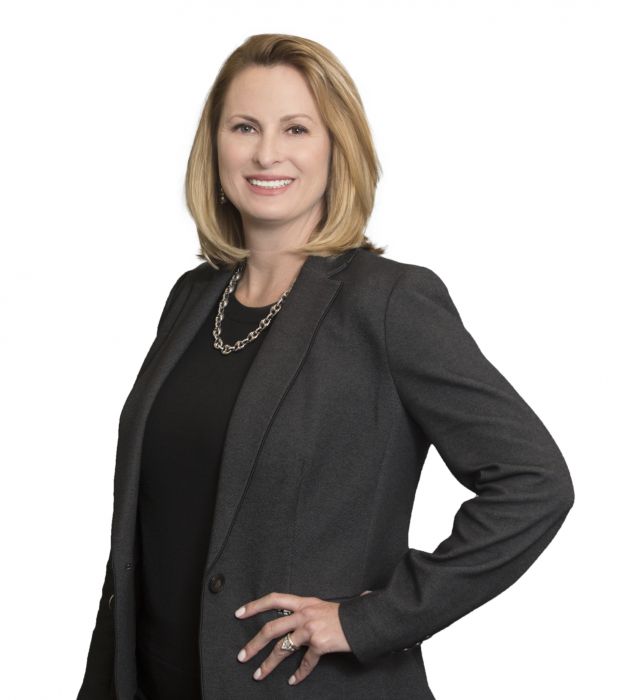 Brandy D. Christian is the President and CEO of the Port of New Orleans and the CEO of the New Orleans Public Belt Railroad, a shortline connecting railroad strategically aligned with the Port. The two public agencies have combined revenues of $100 million, nearly 500 employees, and more than $350 million in capital projects.
In her Port role, Christian oversees all cargo, cruise, and industrial real estate operations. As the CEO of the Public Belt, she sets strategic direction and oversees all rail holdings. Under Christian's leadership, Port NOLA is meeting current and future demand by investing in our existing assets, while also planning for the future with the $1.5 billion Louisiana International Terminal — a new container facility in St. Bernard Parish that will serve vessels of all sizes, and create jobs and opportunity for Louisiana.
Christian currently serves on the Green Marine Board of Directors, Railroad-Shipper Transportation Advisory Council, Atlanta Federal Reserve Bank Trade and Transportation Advisory Council, Louisiana Board of International Commerce, and the New Orleans Convention and Visitors Bureau Board of Directors. Before joining Port NOLA, Christian served 14 years with the Port of San Diego as vice president of strategy and business development.