Cherrie Felder, Chairman, Waterways Council Inc.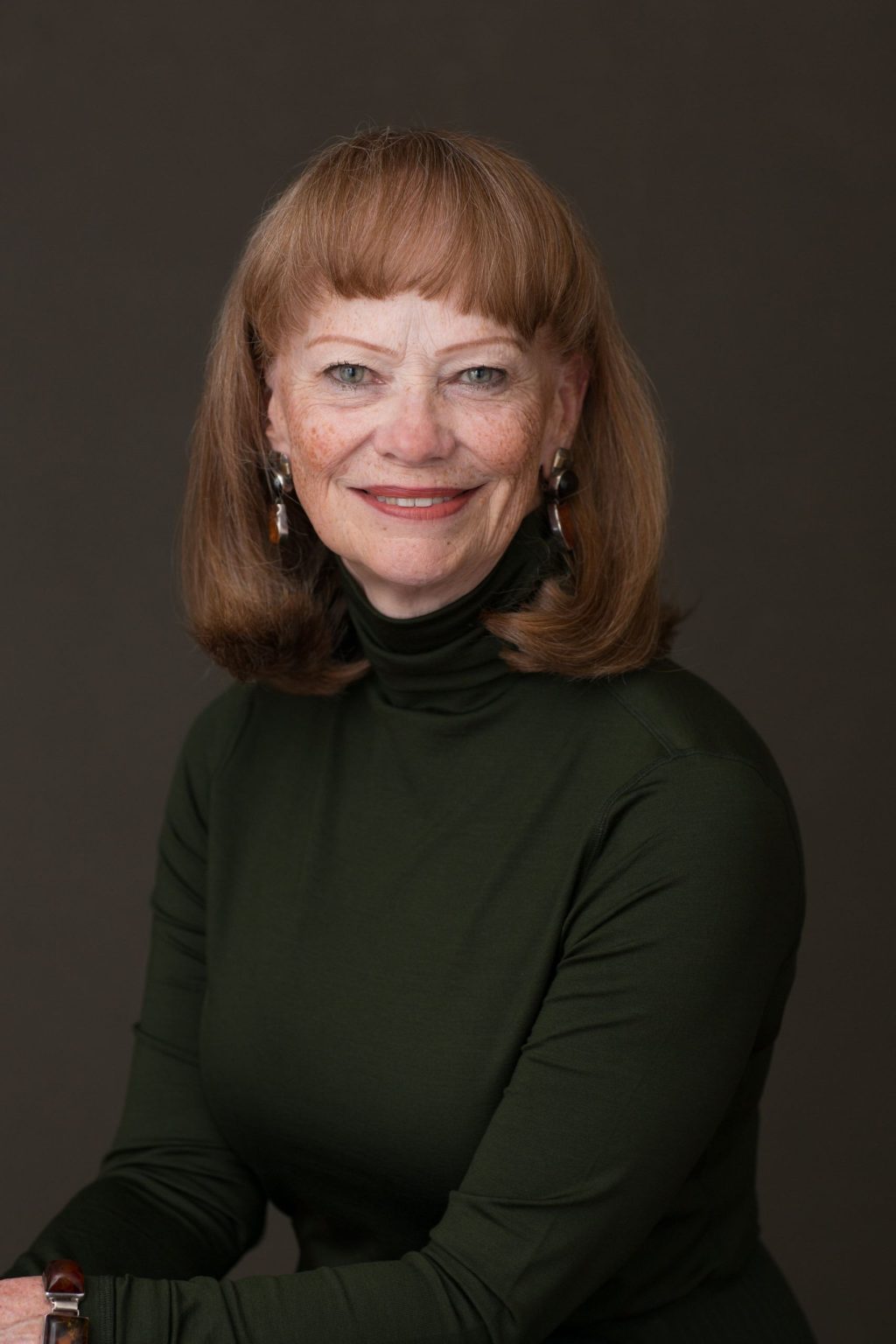 Cherrie Felder, Chairman, Waterways Council Inc. 
After graduating from Vanderbilt University, Cherrie Felder moved to New Orleans to work for the New Orleans Museum of Art. She later was executive director of the New Orleans Rodeo. She then began her career in the brown water maritime industry, where she has earned over four decades of experience, working variously in operations, dispatch, risk management, sales and marketing for Torco Oil Company, Riverside Ventures, Marine Inland Transportation Company and Blessey Marine Services. For the past 23 years, Felder has served as vice president of Channel Shipyard Companies, where she is responsible for governmental and legislative actions. 
Felder is chairman of Waterways Council Inc., treasurer of the Coast Guard Foundation, a trustee of the National Waterways Foundation and secretary of the Louisiana Association of Waterway Operators and Shipyards. Felder served as chairman of the Coast Guard Lower Mississippi River Waterway Safety Advisory Committee for 12 years, and is a past president of the Gulf Intracoastal Canal Association and the Greater New Orleans Barge Fleeting Association. Previously, she has served on the boards of directors of the American Waterways Operators, the National Waterways Conference, the Shipbuilders Council of America and the Maritime Navigation Safety Association. Felder was also a member of the Louisiana Governor's Maritime Advisory Task Force. She is a member of the Greater New Orleans Port Safety Council's Harbor Safety Committee, the Women's International Shipping and Trading Association (WISTA) and Women in Maritime Operations (WIMOS). 
In 2017, Felder received the National Rivers Hall of Fame National Achievement Award and the Seamen's Church Institute River Bell Distinguished Service Award. IMX awarded her the 2022 Achievement Award for her work advocating for the inland Maritime industry. Felder has received two U.S. Coast Guard Meritorious Public Service awards.