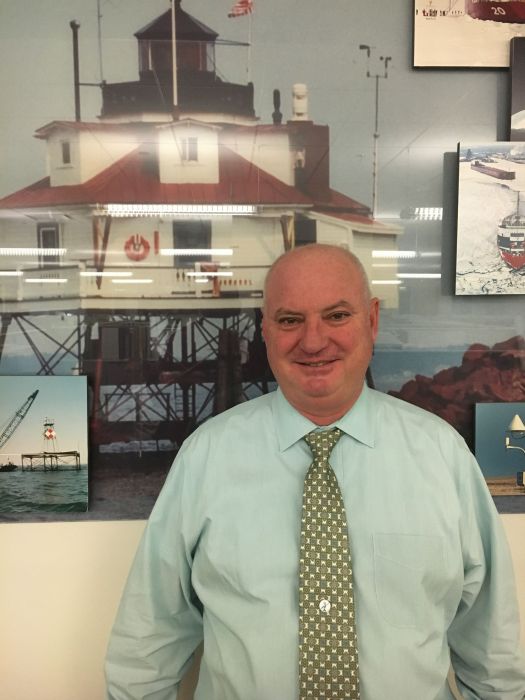 David Lewald
Program Analyst-Navigation Systems
Office of Navigation Systems
U.S. Coast Guard Headquarters
Washington DC
David Lewald is a navigation systems and aids to navigation specialist for the U.S. Coast Guard.  He served for 30 years on active duty in the USCG with 25 of those years aboard ships.  He has been a USCG civilian employee since his retirement in 2014.