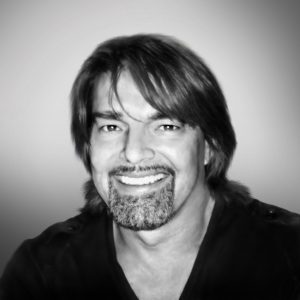 Dean Shoultz has been in the software and technology industry since 1985. Over that time, he has successfully envisioned and architected extremely mission-critical business applications, and the teams involved in supporting and servicing them. Today, thousands of companies use and distribute the technology Shoultz has built, or that has been built under his direct leadership and vision.
Shoultz is the chief technology officer and founder of MarineCFO, OpsGen and UA Business Cloud.  MarineCFO provides technology leadership and digital transformation solutions to the maritime industry, enabling customers to operate more safely, securely and profitably. OpsGen is a cloud-based API creation platform. UA Business Cloud provides comprehensive financial accounting, supply chain management and human resources features.
In his spare time, Shoultz enjoys spending time with his family, playing the guitar and fishing along the bays and bayous of his home town of Houma, deep in southern Louisiana.