IMX2021 Education Sessions
Tues, 5/25
8:30am-9:45am
Opening Session- State of the Industry & IMX2021 Achievement Award Recognition


Moving forward from a yearlong pandemic that fractured global commodity supply chains and into a world where COVID-19 vaccines are rolling out, how is the inland marine industry really doing? What effects remain on petroleum, chemicals and other markets? What should we expect with grain barge movements? Learn about the problems the industry has faced, how they are being addressed and overcome and new opportunities that are beginning to emerge as we calculate the impacts on towing companies, shippers and the economy and look toward the future.
The IMX Achievement Award exists to recognize individuals who have spent their career making significant contributions to the maritime industry by helping it to be the most cost-efficient, safe and environmentally friendly mode of transportation for many cargoes.
The Waterways Journal selected Michael (Mike) Marko, president and owner of Mike's Inc., a shipyard headquartered in South Roxana, Ill., as the 2021 IMX Achievement Award winner.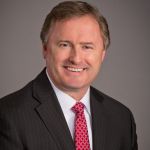 Ken Eriksen, Senior Vice President/Senior Vice President, Head of Client Advisory and Development, Head of Energy and Transportation, and Policy for IHS Markit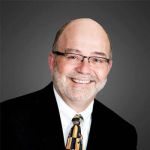 Roger Bernard, Senior Policy Analyst, IHS Markit
10:30am-11:15am
The Importance of Multi-State Agriculture Highway Corridors with Global and National Connections to the Supply Chain

Learn about the role of Multi-State Agriculture Highway Corridors in efficiently moving domestic agricultural products and supporting continued market competitiveness by providing global and national connections to the supply chain.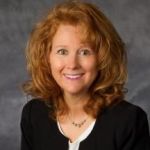 Mary Lamie, P.E. (moderator), Executive Vice President, Multi Modal Enterprises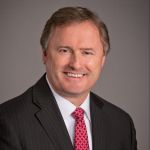 Ken Eriksen, Senior Vice President/Senior Vice President, Head of Client Advisory and Development, Head of Energy and Transportation, and Policy for IHS Markit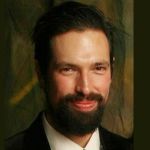 Adam Sparger, Director, Transportation Services Division, U.S. Department of Agriculture, Agriculture Marketing Service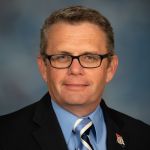 Tom Blair, P.E. St. Louis District Engineer, Missouri Department of Transportation
1:30pm-2:15pm
Multi-State Port Collaboration Creates Multi-Modal Infrastructure Wins and Container on Barge Progress

Panelists will highlight the global connectivity of the St. Louis region's rail and inland waterway system, supported by multimodal infrastructure and container-on-barge advancements.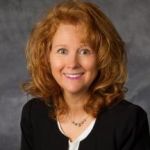 Mary Lamie, P.E. (moderator), Executive Vice President, Multi Modal Enterprises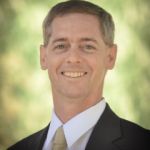 Dennis Wilmsmeyer, Executive Director, America's Central Port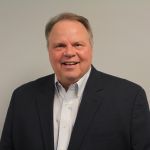 Neal Langdon, Executive Vice President, Arcosa Marine Products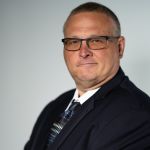 Ron Tindall, President, Terminal Railroad Association of St. Louis
2:30pm-3:15pm
Innovations in Propulsion and Design

Once considered more alternative, liquefied natural gas (LNG), hydrogen fuel cells and electrification are becoming more mainstream as companies continue the quest to improve efficiency and decrease costs while also committing to reduce emissions and meet higher environmental standards. What are the differences in these options? What might be right for you? Come and learn how to "future-proof" your business.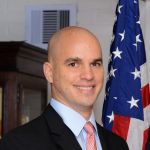 Joshua Slade Sebastian, P.E., Engineering Manager, The Shearer Group, Inc.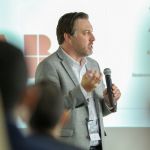 David Lee, Senior Account Manager, ABB Marine & Ports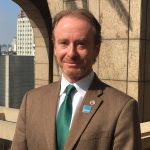 Tim Sasseen, Market Development Manager, US, Ballard Power Systems
3:30pm-4:15pm
Infrastructure Report:  Projects and the Need for Investment to Critical Infrastructure

With Olmsted Locks and Dam and the Lower Monongahela's modernization projects completed, those at Kentucky and Chickamauga advancing, and Montgomery just starting, what's the future of the Corps' portfolio of projects? Come hear from experts from the industry and U.S. Army Corps of Engineers on the status of the portfolio of authorized lock and dam construction projects, industry engagement on Capitol Hill, the latest on an infrastructure package from Washington, D.C. and how the trends in Corps funding impact reliability and capacity.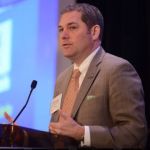 Paul C. Rohde, Vice President, Midwest Region, Waterways Council, Inc.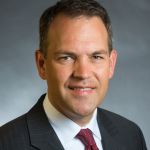 Mike Steenhoek, Executive Director, Soy Transportation Coalition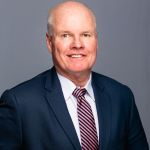 David Loomes, Vice President: Sales and Supply Chain, Continental Cement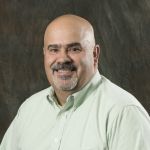 Louis A. Dell'Orco III, PMP, Chief – Operations, Regulatory and Readiness, St. Louis District, Corps of Engineers
Wed, May 26
10:30am-11:15am
Kentucky Riverports:  Developments and Its Growing Importance to the Inland Marine Industry

 As coal volumes decrease, what commodities will take their place? Kentucky is gathering information from a market analysis and best practices from surrounding states to develop a consolidated approach to investment strategies and a marketing toolkit for each of its public ports. It's all designed to foster understanding between the river industry and others involved in business recruitment and retention, propelling economic development advantages. Learn about the ongoing Kentucky Riverports, Highway and Rail Freight Study from the Kentucky Transportation Cabinet and its contractors and what lessons those both within and outside of the state can take away from it.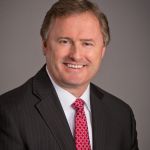 Ken Eriksen, Senior Vice President/Senior Vice President, Head of Client Advisory and Development, Head of Energy and Transportation, and Policy for IHS Markit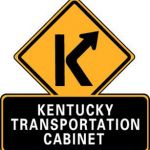 Jeremy Edgeworth, Freight, Rail and Waterways Coordinator, Kentucky Transportation Cabinet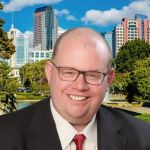 Chandler Duncan, Project Lead, Metro Analytics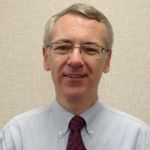 Paul Bingham, Director, IHS Markit
10:30am-12:30pm  (Separate Registration Required)
Ag Coast of America Riverboat Cruise
A riverboat tour on the Mississippi River will highlight key freight assets and opportunities that position the St. Louis region as a global freight and logistics hub. This curated tour will provide an up-close look at critical elements of the region's multimodal freight network, including roads and bridges; rail and barge facilities; multimodal freight transfer services; and the ports and infrastructure that have made this section of the Mississippi River the Ag Coast of America. Lunch onboard the riverboat is included in the tour.  Space is limited. Separate registration is required.  For more information or to register, visit https://freightweekstl.thefreightway.com/
11:30am-12:30pm
Successful Implementation of EPA Tier 4 with SCR Technology on the U.S. Inland Waterways

SCR technology brings immediate advantages and value to inland waterway owners/operators, including significant reduction in fuel consumption and CO2. The supply network on the rivers for urea-based diesel exhaust fluid (DEF) used in engines' selective catalytic reduction systems is expanding with efficient supply chain management from numerous midstreamers. The panel will provide an update from engine original equipment manufacturers (OEMs), DEF suppliers, owners/operators and shipyards on successful implementation of this technology.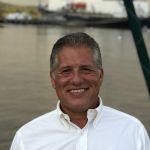 Jim Mundth, (moderator), Territory Sales Manager, NA – IWW & Northeast, Caterpillar Marine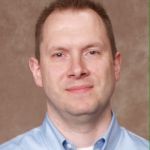 Rich Kulaga, Innovation Manager, Product & Operations Group, Caterpillar Marine / COGMD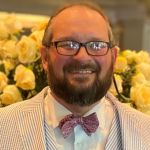 Tony Odak, Chief Operating Officer, John W. Stone Oil Distributor LLC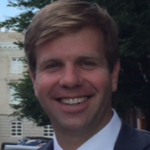 David Reynolds, Managing Director, Economy Boat Store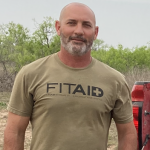 Matt Warren, Director of Maintenance, Cooper Marine & Timberlands Corp.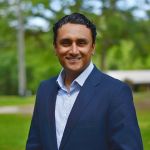 Swathin Kannalath, Managing Director, Blakeley Boatworks
1:00pm-1:30pm
New Construction Project Highlight

The Shearer Group, a global leader for the design of inland towboats, barges, drydocks and passengers, combines a rich history of naval architecture and marine engineering and surveying services with a passion for workboats to innovate and operate on the cutting edge of emerging technologies. Take a peek at the future of commercial vessel design as the company's engineering manager provides a highlight on new construction.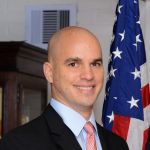 Joshua Sebastian, P.E., Engineering Manager (moderator), The Shearer Group, Inc.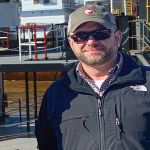 Rob Lynch, Senior Project Manager, McGinnis Inc.