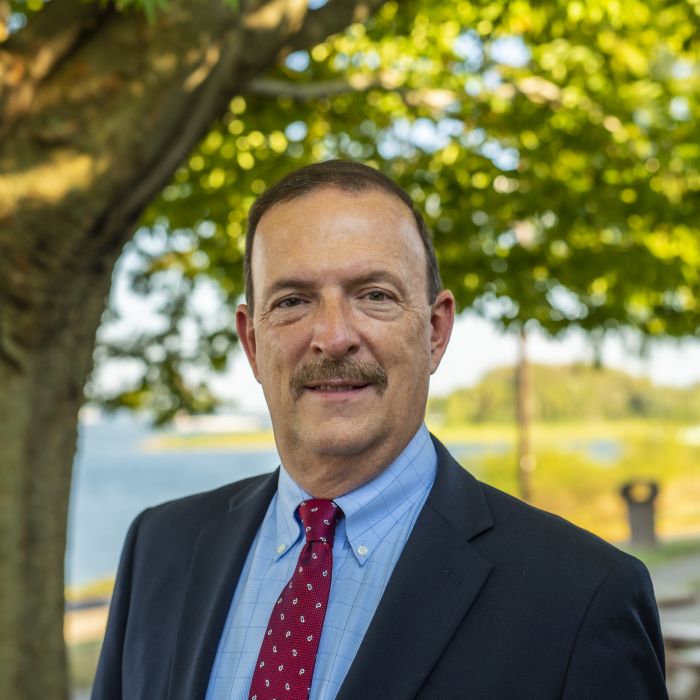 Kevin O'Neill, a Murray State University graduate, joined the Kentucky Community and Technical College System in July 2009 at West Kentucky Community and Technical College in Paducah, Kentucky. In October 2016, he was promoted to Vice President of Regional Workforce Training and Economic Development.
Prior to coming to WKCTC, O'Neill was president and CEO of Preferred Professionals, Inc., a technical recruiting firm serving the automotive industry. He has also held positions in industry and education in Georgia.
He and his wife, Pat, live in Bardwell, Kentucky. They have three sons and eight grandchildren.