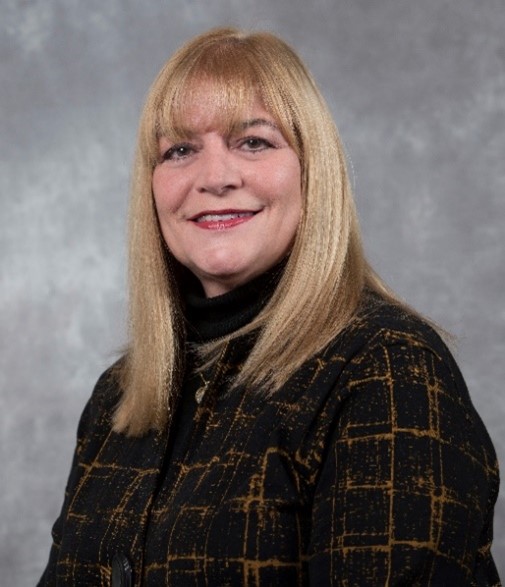 Mary Ann Bucci is the Executive Director of the Port of Pittsburgh Commission.   She began her career as the Port's Marketing Director in 2000 and was later promoted to the role of Assistant Executive Director, before being named Executive Director in April 2016.
In her role with the Commission, she reports to a 15-member Board comprised of Governor's appointees and local and state elected officials.  She proposes strategies and designs programs to carry out the mission of the Commission, manages the staff and resources of the Commission, gathers public support to assist in carrying out the mission and ensures the effective execution of the Commission's priorities consistent with the financial, ethical, and legal constraints of the Commission.  As an advocate for the inland waterways, Mary Ann is at the forefront for initiatives regarding infrastructure, grant funding, business development, and legislation on the local, state, and federal levels.
In addition, she organizes and participates in tours, programs, and press conferences to educate our elected officials, commercial stakeholders, and the recreational boating community on the federal funding issues for the lock and dam projects.
She is currently on the board of the Waterways Council, Inc. and the National Waterways Conference.  In addition, she is a member of the Waterways Association of Pittsburgh, the Traffic Club of Pittsburgh, the Inland Rivers Ports & Terminals, the Pittsburgh Chamber of Commerce, the Allegheny Conference, and the Pittsburgh Safe Boating Council.
Mary Ann earned her bachelor's degree in Logistics from Robert Morris University.