Travis Black, Director, Inland Waterways Gateway Office, Office of Maritime & Intermodal Outreach, U.S. Department of Transportation's Maritime Administration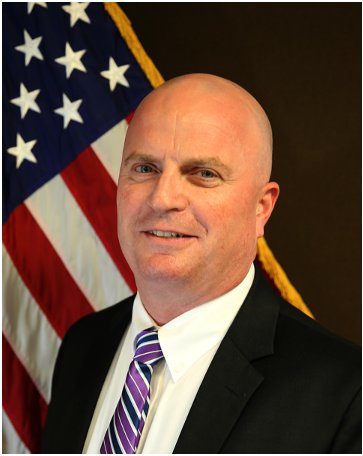 Travis Black, Director, Inland Waterways Gateway Office, Office of Maritime & Intermodal Outreach, U.S. Department of Transportation's Maritime Administration 
Travis Black is the director of the Inland Waterways Gateway Office (St. Louis) for the Maritime Administration. In this capacity, he works with inland ports, states, regional and state governments, vessel operators, service providers and other waterway stakeholders to promote the use of the maritime transportation system as an integral component of the nation's transportation network. He also offers technical assistance and best practices for applying for federal grants and financing and incorporating ports into local, regional and state transportation programs to stakeholders. Black's area of responsibility includes the Upper Mississippi, Missouri, Illinois, Kaskaskia, Snake and Columbia (upriver from the Bonneville Dam) rivers. 
Black has more than 25 years of experience in the transportation planning field. Prior to joining MARAD in 2015, Black worked for the Federal Highway Administration, where he developed projects and programs on international transportation issues of the U.S.-Mexico and U.S.-Canada borders' land ports-of-entry (LPOEs). He previously worked for Metropolitan Planning Organizations (MPOs) and county government, serving the regions of Beaumont, Texas; Houston; and Seattle, Wash. 
Originally from Moscow, Idaho, Black has a Bachelor of Arts in International Relations from Brigham Young University and a Master of Urban and Regional Planning from Texas A&M University.