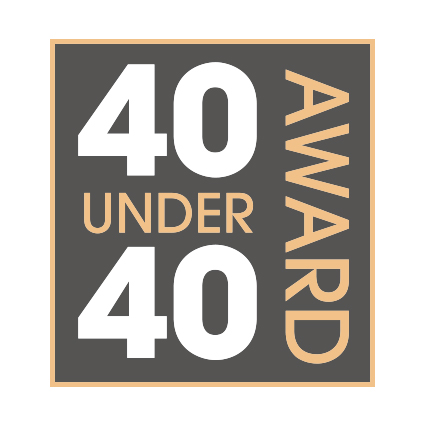 The 2021 Inland Marine Expo (IMX) 40 Under 40 Award nomination form is now available. The award recognizes men and women under the age of 40 who have made significant contributions to the inland marine transportation industry and collectively promise to play a big role in shaping its future.
Awards will be presented to young professionals working on towboats, passenger vessels or other commercial craft, as well as those working shoreside at a port, terminal, shipyard or fleet. Those providing professional services to the industry such as surveyors, freight or equipment brokers, engineers, and consultants also qualify.
Nominations are due by March 19, 2021, with final selections notified by March 31, 2021. All selected nominees and nominators should plan to attend the recognition ceremony at Inland Marine Expo.
To submit a 2021 nomination, complete the form below.