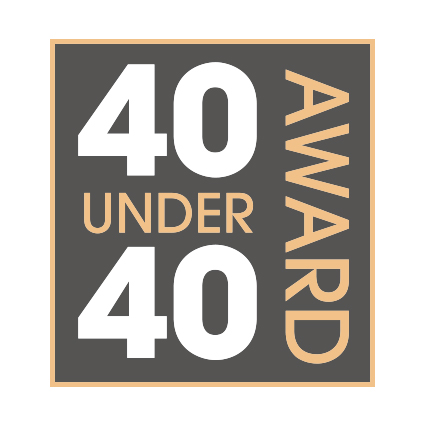 This award recognizes men and women under the age of 40 who have made significant contributions to the inland marine transportation industry and collectively promise to play a big role in shaping its future.
Awards will be presented to young professionals working on towboats, passenger vessels or other commercial craft, as well as those working shoreside at a port, terminal, shipyard or fleet. Those providing professional services to the industry such as surveyors, freight or equipment brokers, engineers, and consultants also qualify.
2023 nominations are no longer being accepted.
Award winners will be notified by 3/31/2023.