IMX2020 Registration has Reopened.
New event dates are September 29- October 1, 2020 and will still take place in St. Louis at the Dome at America's Center.
Attendee and exhibitor registrations and booth space from the original dates will automatically carry over to the new dates.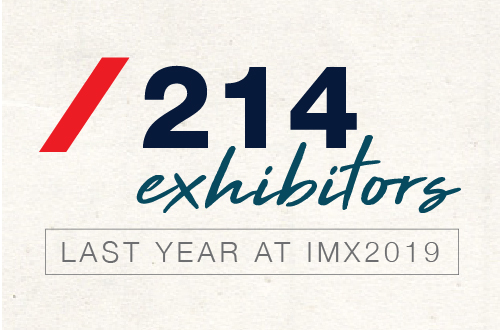 What's On Tap For IMX
Expect three days of networking, new ideas, and collaboration! During exhibit hours, you'll be able to connect with over 200 exhibitors who cater to the inland and intracoastal commercial marine industry.
Learn from top industry experts and nationally recognized speakers and stay current on regulatory issues by attending education sessions, training opportunities or new product/ service showcases. Join us for networking events around St. Louis to reconnect with friends and build new relationships within the inland community.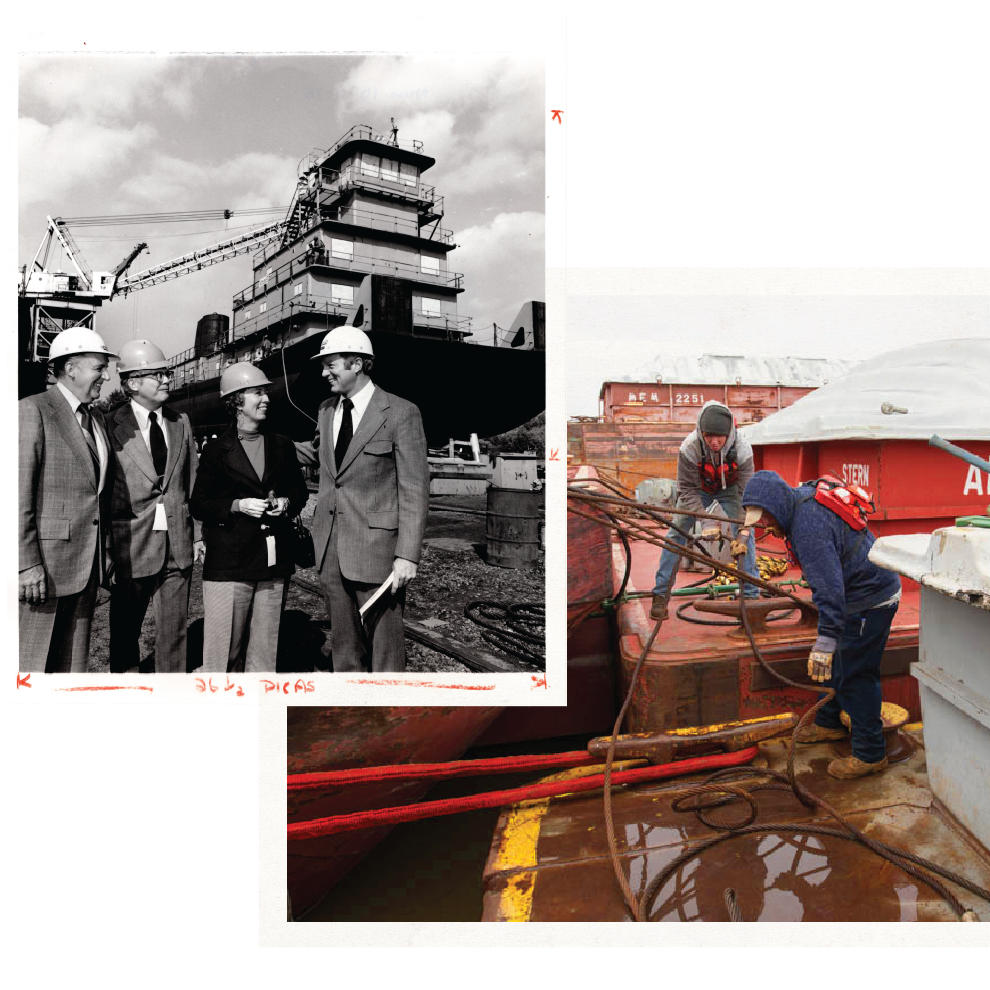 Who Should Attend IMX?
Barge and towboat owners and operators
Shallow draft ports and terminals, stevedoring firms
Fleeting and harbor service providers
Inland shipyards and repair facilities
Dredging companies and marine contractors
Ferryboat and inland passenger vessel operators
Engineers, divers, surveyors, consultants
Related government agencies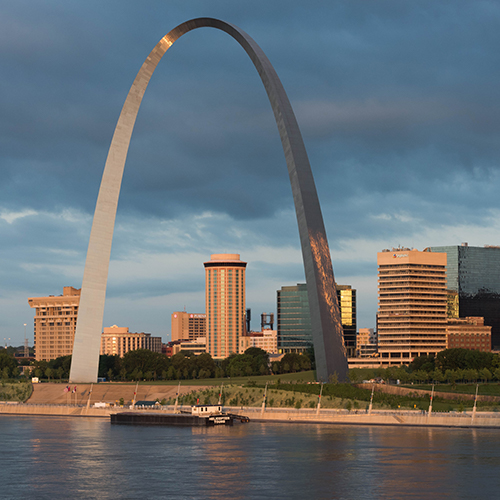 Start Planning Your Trip
IMX is continuing its residency in St. Louis, MO. Nestled along the banks of the mighty Mississippi River, the city's tie to the inland marine industry goes back to 1764.
While you're in town, discover the city's rich history by visiting the newly renovated Gateway Arch museum and grounds.
Don't miss out on local favorites like toasted ravioli and gooey butter cake. Check out explorestlouis.com to learn all about the river city.