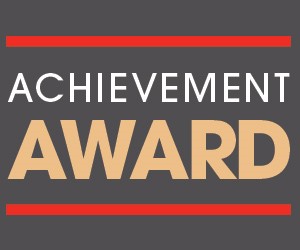 The goal of the IMX Achievement Award is to recognize individuals who have spent their career making significant contributions to the maritime industry by helping it to be the most cost-efficient, safe and environmentally friendly mode of transportation for many cargoes.
2022 nominations are no longer being accepted. Award winners will be notified by March 31, 2022.
Cherrie Felder Receives IMX Achievement Award
Cheryl "Cherrie" Felder is one of the maritime industry's most recognized and beloved leaders, especially in the tight-knit New Orleans community where she lives, and it's been that way for a long time. A 23-year veteran leader at Channel Shipyard, where she now serves as vice president, Felder got her start in the maritime industry with Torco Oil Company in the 1980s. Early on and up to today, Felder has brought an eagerness to learn and build relationships, an attention to detail and an attitude of excellence to the industry, which is also reflected in her place on many advisory boards and trade associations.
In recognition of all that, Felder received the IMX Achievement Award at this year's Inland Marine Expo, which was held in St. Louis May 23–25.