Clark Todd, President & CEO, Blessey Marine Services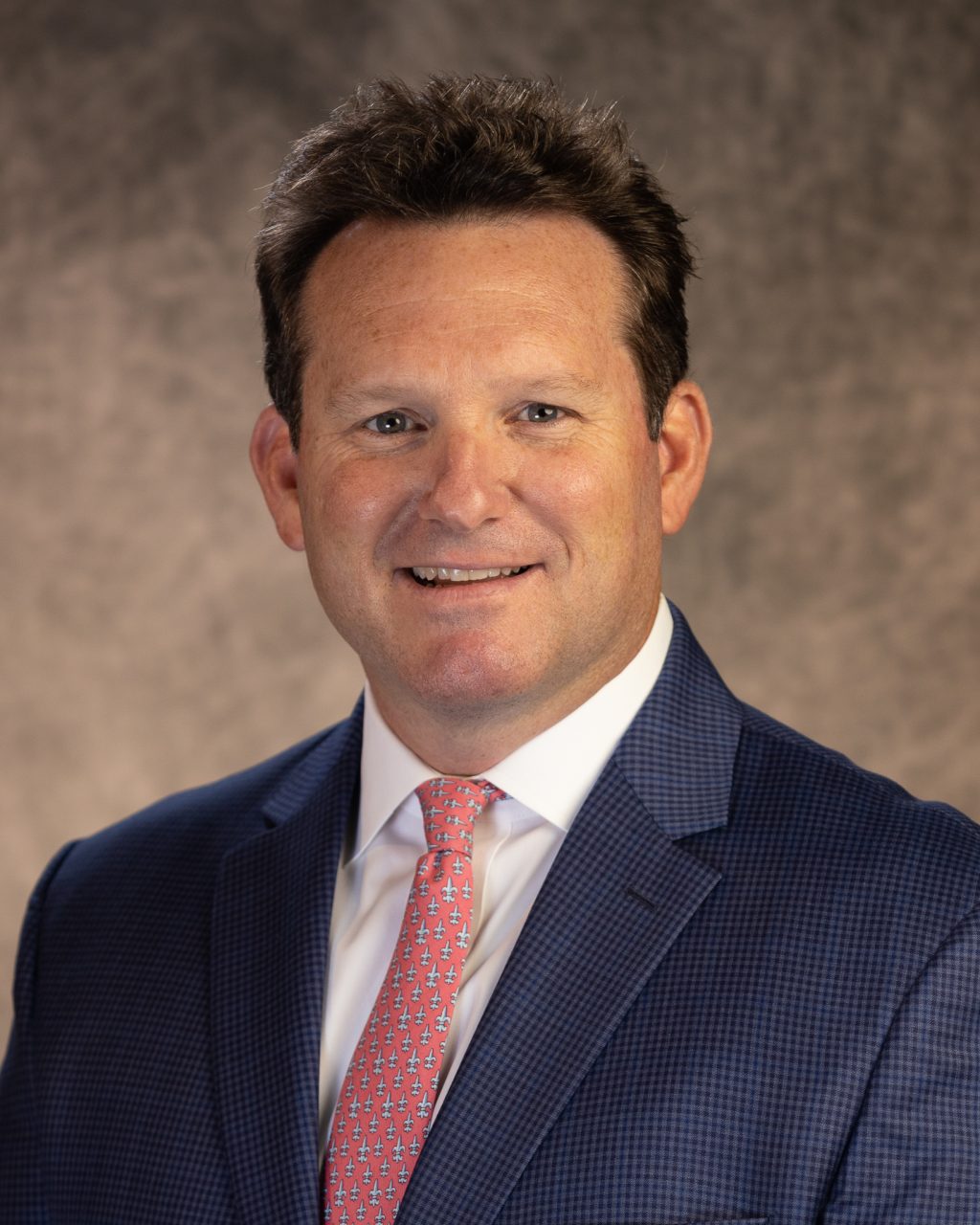 Clark Todd, President & CEO, Blessey Marine Services 
Clark Todd, the middle son in a family of three boys, was born and raised in Lufkin, Texas. While growing up, he spent much of his spare time on the athletic fields enjoying competitive sports. When he was not practicing or playing competitive sports, he was in the woods hunting and fishing in his native East Texas and on his family's farm near Lufkin. Todd chose not to pursue a professional baseball career after being drafted out of high school by the Chicago Cubs in the 1997 Major League Baseball Amateur draft. Instead, he took his athletic and academic abilities to the University of Texas at Austin where he played baseball for the Longhorns. He graduated in 2001 with a Bachelor of Science degree in Business Communications with an emphasis in finance. Todd feels he made the right decision to pursue his college studies, which allowed him to start his business career with Blessey Marine Services in 2001. While working with Blessey, Todd furthered his academic pursuits by earning an MBA from Southeastern Louisiana University in 2006. 
As President and CEO of Blessey Marine Services, Todd is one of the youngest executives in the industry. With support and guidance from Walter Blessey, owner of Blessey Marine, Todd intends to work hard to maintain the core values that have allowed the company to become an industry leader. For Todd, Blessey Marine is not just a company that he works for. It's a family of dedicated individuals with a common goal, whose mission he will help to accomplish. 
Todd and his wife, Laura Blessey Todd, have three children: Cooper (16), Caroline (14) and Cate (11). Along with his duties as corporate president and father, Todd still makes time to coach his kids in their respective sports. He also enjoys outdoor sports, hunting, cooking and volunteering as a family within the community. 
Todd currently serves on the board for Junior Achievement of New Orleans as a past chairman. In addition, he serves as an executive board member and current chairman of the American Waterways Operators, board member for National Waterways Foundation, board member of the U.S. Coast Guard Foundation, board member of the U.S. Chamber of Commerce's Energy and Transportation Committee and the executive director of the Estes Family Foundation.