George Beck, Marine Asset Appraisals Manager, Sabine Surveyors, Ltd.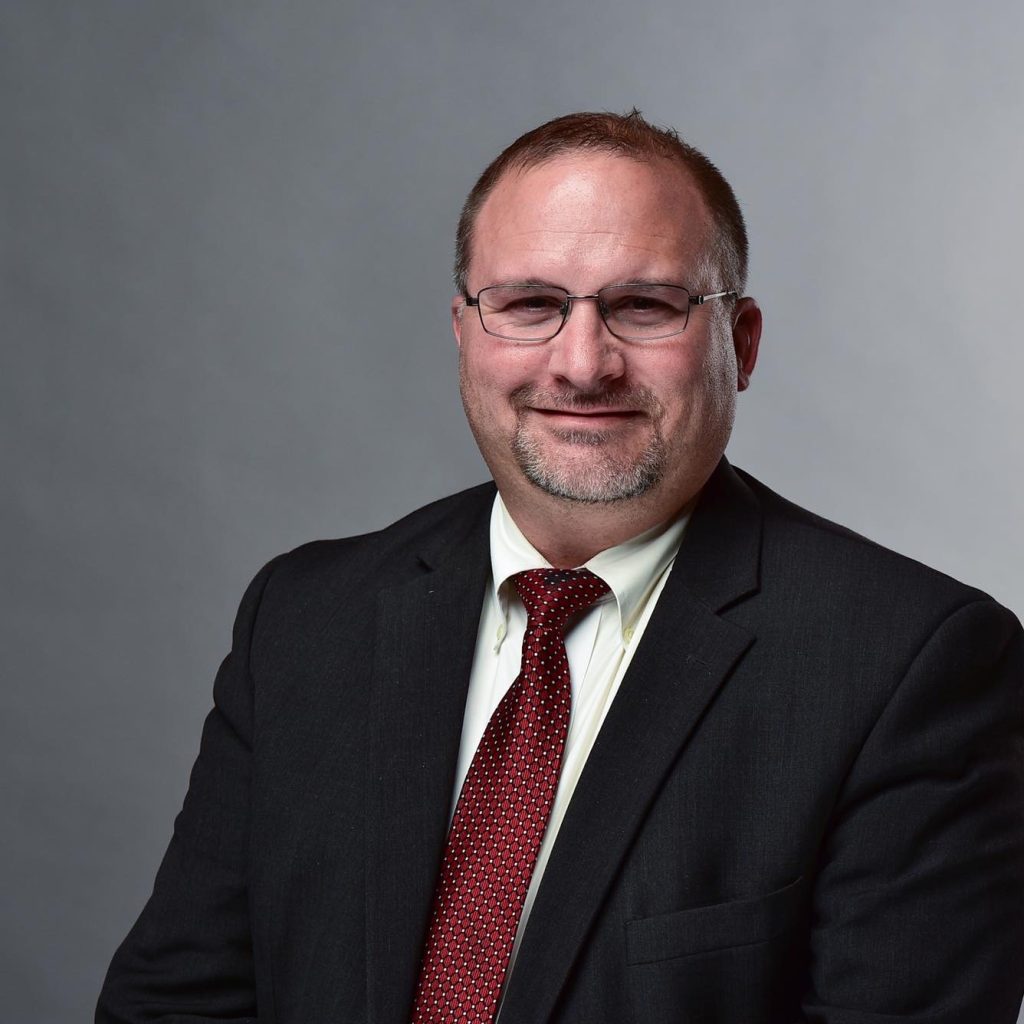 George Beck, Marine Asset Appraisals Manager, Sabine Surveyors, Ltd. 
George Beck, marine asset appraisals manager for Sabine Surveyors, joined the company in 2019 as a staff surveyor in Sabine's New Orleans office. Beck earned a Bachelor of Science in Marine Transportation from the United States Merchant Marine Academy. He also has an MBA in Finance from the University of New Orleans. Beck is a certified sales professional and an ASBA-certified agent. 
Previously in his career, he held a Second Mate Unlimited Tonnage Oceans license and was certified as an Unlimited Dynamic Positioning Officer. Beck was also a lieutenant commander in the U.S. Navy Reserve, where he served in five selective units. 
Beck is considered a subject matter expert on water transportation, both brown water and blue water, and bulk materials handling on barges, ships, roll-on/roll-off vessels, and car/truck carriers. He managed a company's marine incident investigation program and the company's audit, survey and assessment program for Operational and Quality, Health, Safety, and Environmental Systems activities and regulatory compliance. He also conducted Subchapter M internal surveys and audits for inland vessel companies. 
Beck is an accredited member of the American Society of Appraisers (AM-ASA) and the current treasurer of the National Association of Marine Surveyors (NAMS). He is an active NAMS certified marine surveyor.