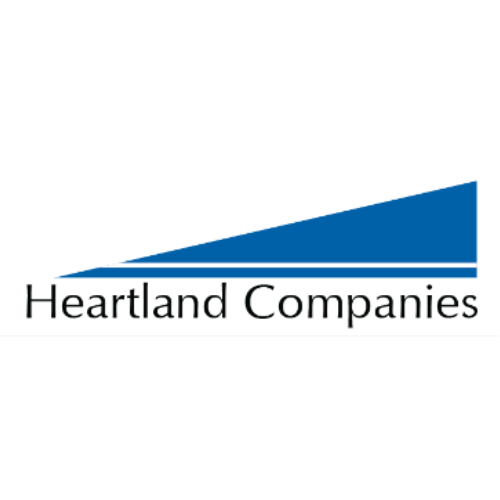 PERSONABLE. RELIABLE. FLEXIBLE. We Are The Heartland Companies.
Heartland Barge Management, LLC provides barge line and barge management, services, barge chartering, leasing and sales, marine consulting and brokerage services for the Inland Waterways of the United States and throughout the world.
 Heartland Fabrication, LLC, (Brownsville, Pennsylvania) offers extraordinary value at competitive prices in Marine (barge construction and repairs), Metal Processing (blasting, priming, cutting, and bending), and Coatings (painting large structures to exact specifications).
Heartland Rail owns, leases, and manages railcars, primarily serving grain, fertilizer, and aggregate customers.
Heartland Commercial Real Estate provides advisory, brokerage, and management services for commercial real estate clients.