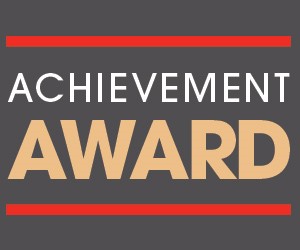 Congratulations to Frank Johnson, Assistant Vice President-Vessel Operations, Ingram Barge Company, winner of the 2019 IMX Achievement Award.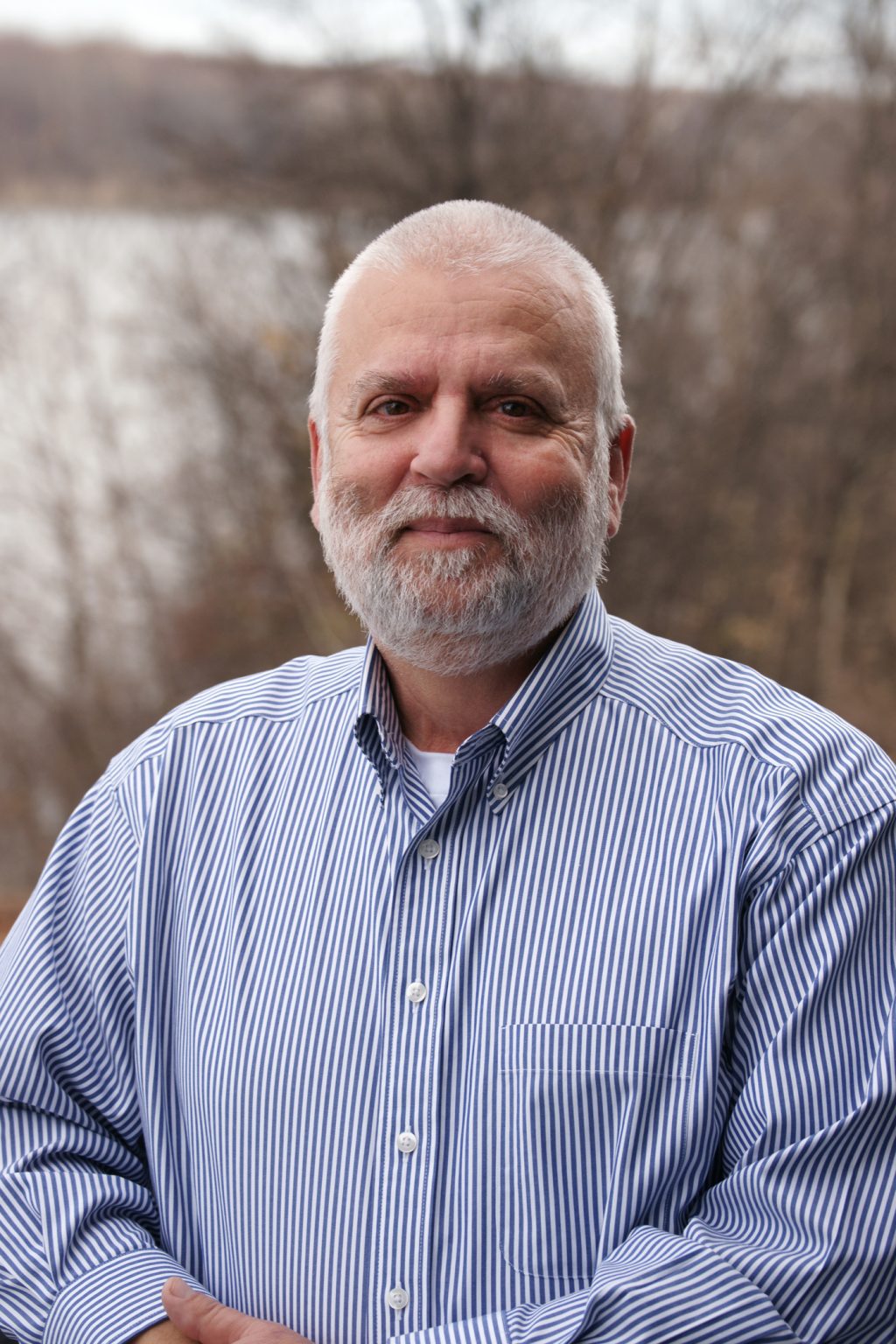 Now in its sixth year, the IMX Achievement Award honors an individual who has spent his or her career making significant contributions to the maritime industry. This year's honoree is Frank Johnson, assistant vice president-vessel operations for Ingram Barge Company.Johnson began his career in the industry in 1973, as a deckhand for Walker Towing Company. By 1977, he was a pilot, and since then has worked for several companies, primarily Ingram, where he has been employed since 1991. During his vessel career, he piloted towboats ranging from 800 to 9,200 hp., moving tows of up to 49 barges. He moved shoreside in 2002 as Ingram's operations manager.
Johnson was nominated for the award by Dave O'Loughlin, president and CEO of Ingram Barge Company.
The Inland Marine Expo (IMX) accepted nominations for the Achievement Award, specifically for industry veterans who spent their career making significant contributions to the maritime industry by helping it to be the most cost-efficient, safe and environmentally friendly mode of transportation for many cargoes.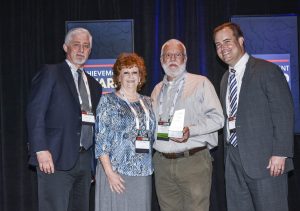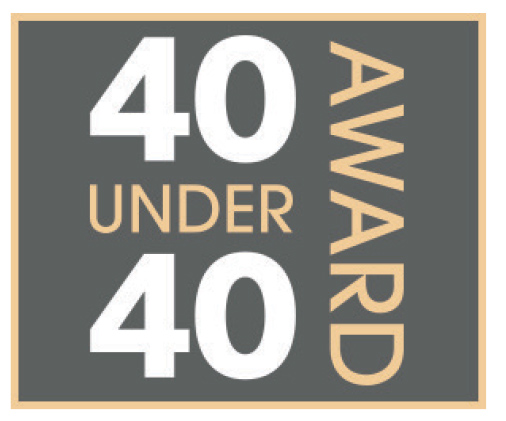 Congratulations to all the winners of the 2019 IMX 40 Under 40 Award.
Nominations were also accepted for men and women under the age of 40 who have made significant contributions to the inland marine transportation industry and collectively promise to play a big role in shaping its future.
Not Pictured:
Matthew Devall · CFO · Devall Towing and Boat Service
Jeremy Headley ·  Sales Representative · Parker Towing Co.
Lauren Jeppson · Vice President of Administration · Towing Vessel Inspection Bureau
Nathaniel Ross · Manager of Business Development and Planning · Illinois Marine Towing, Inc.
Erwin G. Thompson III · General Counsel, Governmental Affairs & Commercial Development · LeBeouf Bros Towing, LLC