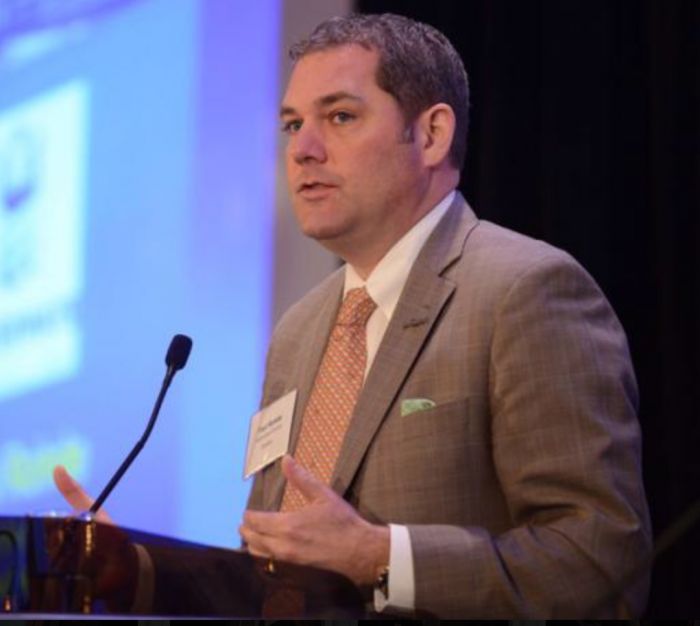 Paul Rohde is Vice President of Waterways Council, Inc. (WCI), the Washington, D.C.-based national public policy organization advocating a well-maintained system of inland waterways infrastructure and ports.
Paul is based in St. Louis, MO, galvanizing the broad coalition of WCI members of carriers, shippers, manufacturers, agriculture and organized labor, among others.
He advances WCI's goals through the formation of legislative strategy & policy issues, developing and executing a comprehensive public education campaign, initiating grassroots activism, media outreach, and collaboration with state and local government and conservation groups, among others.