EMD® Engines by Progress Rail, A Caterpillar Company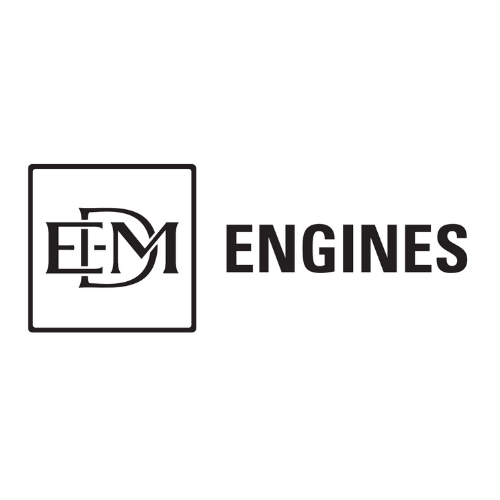 The simple and robust design of our two-cycle EMD® engine has stood the test of time by adapting to new demands and requirements. Progress Rail continues to manufacture EMD® 710 Series engines, building upon on a legacy that started in 1922 with the U.S. Navy. Customers worldwide continue to choose the EMD® 710 for its significant advantages in power, durability and responsiveness that are unmatched in the industry.
Today, the EMD® 710 Series Model E 23 marine engine is now certified for U.S. EPA Tier 4 and IMO III standards. The model E23 is available in 8-, 12-, 16- and 20-cylinder options, with power output ranging from 1,490 to 4,100 kw (or 2,000 to 5,000 BHP).