John Roberts, President and CEO, Ingram Marine Group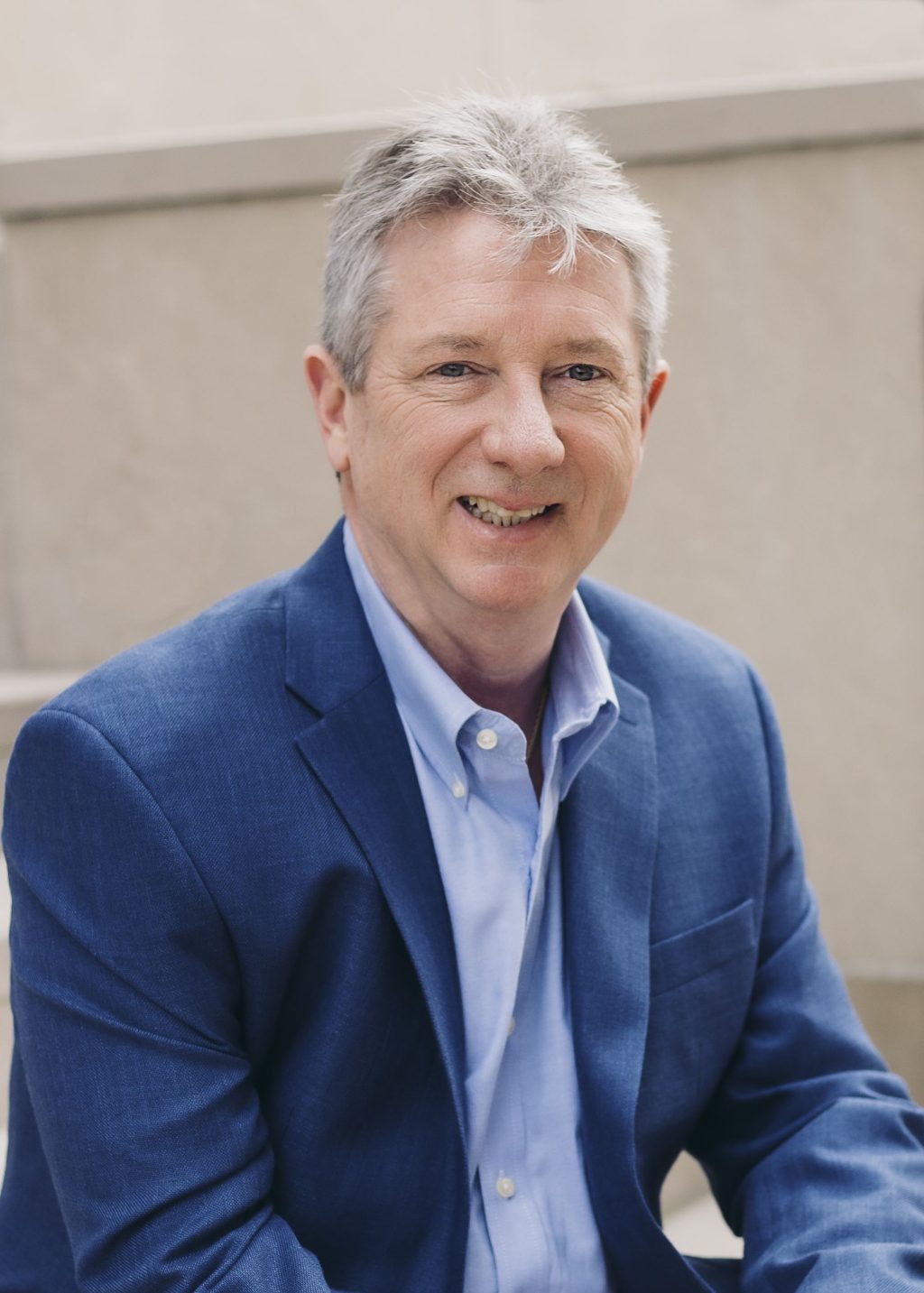 John Roberts, President and CEO, Ingram Marine Group
John Roberts was named president and CEO of Ingram Marine Group in February of 2022. He has spent his career working in operations, sales, logistics, fuel sales and consulting in various capacities while holding many senior level positions.
Roberts started working within the industry for Coastal Towing while still attending high school in 1980 and continued through his college years at the University of Houston, where he received a degree in finance.
Roberts has worked for Ingram Barge twice. From 1991 to 1994, he served as a liquid merchandising manager for Ingram's hot oil fleet, which was sold to Coastal Towing, and he followed the assets. He has also worked as a charterer/scheduler for Shell Trading, along with other large barge companies in positions such as president of Florida Marine and executive vice president of SCF Marine. Roberts also had a consulting company named Roberts Marine Services.
He returned to Ingram in April 2018, as vice president of liquids logistics, and was promoted to senior vice president of liquids in June of that same year. Beginning in March 2021, he served as senior vice president and chief operating officer before taking on his current role of president and CEO.
Roberts has also served as a leader or board member for many waterways groups, including the Waterways Council Inc., TWOA and GICA. He is currently serving on the executive committee and board of directors for the American Waterways Operators.
Roberts is married, has one son and a daughter-in-law, two granddaughters and one grandson. He lives in Chippewa Falls, Wisconsin, and loves anything outdoors, but especially salmon fishing in Lake Michigan or walleye fishing on Green Bay.
When asked what he likes most about working for Ingram, Roberts said this:
"It's all about the people. Whether it be the professional mariners, or the shoreside support for them. It's all about the people."