Mark Lawrence, Owner, Current Data LLC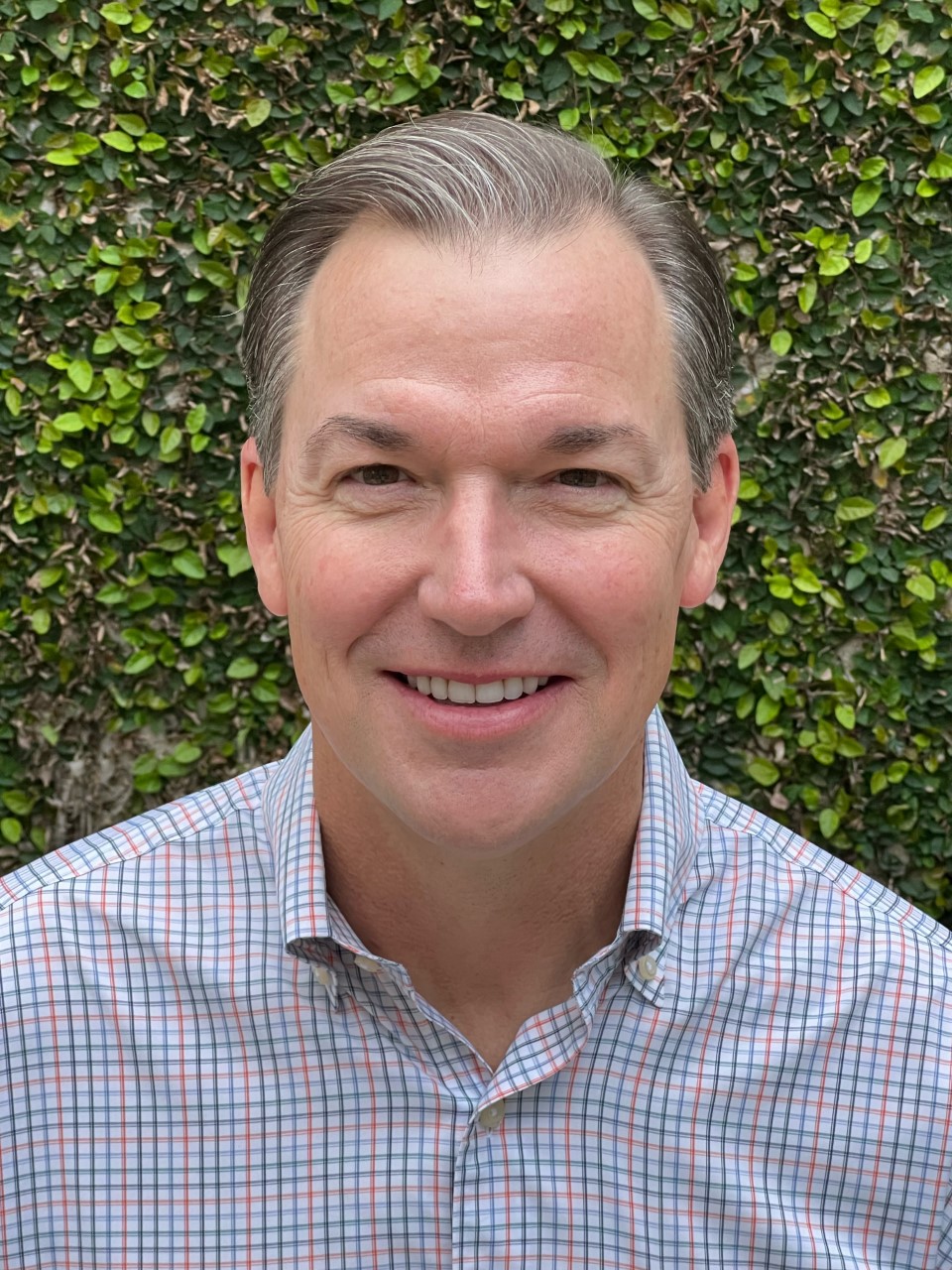 Mark Lawrence, Owner, Current Data LLC 
Mark Lawrence graduated from the University of Houston in 1994 and began his career at Hollywood Marine Inc. When the company merged with Kirby Corporation, Lawrence oversaw Kirby's logistics management division, supplying shore tankerman and in-plant services to customers throughout the United States. In 2014, Lawrence and a group of investors purchased Bayou City Pump, focusing on manufacturing, servicing and repairing vertical turbine barge pumps. 
While conducting industry research, Lawrence found no updated information regarding owners, operators and equipment and began developing databases for inland tank barges and inland towboats. He soon discovered that this data yielded a compelling story and started Current Data to provide customers with reliable market intelligence. Updated monthly, Current Data offers a comprehensive collection of databases with an easy-to-use web interface. Vessel modules include inland tank barge, inland towboat and offshore/harbor tank barge. Upcoming modules include tugboat (model bow vessels) and freight barge. 
Lawrence and his wife, Rachel, have three children and reside in Houston.