Mobil Gard by Morgan Distributing, Inc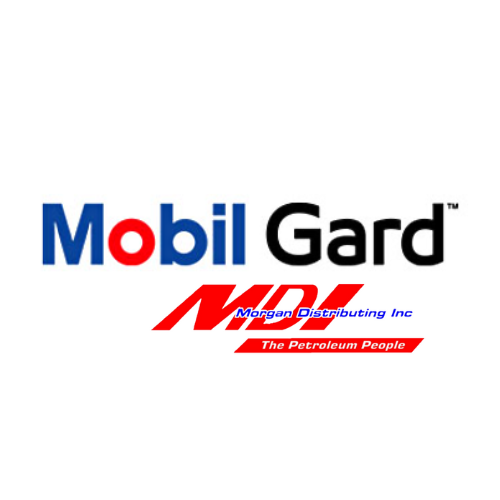 We are The Petroleum People of the Midwest.
Mobil considers Morgan Distributing, Inc. to be a flagship oil distributors in Illinois, Missouri, Indiana, Iowa, Kentucky, and Arkansas. We deliver the highest quality motor oils, industrial lubricants, and metalworking and specialty fluids that our customers need. We pride ourselves on excellent customer service and take a total cost of ownership approach to lubrication. We provide industry leading technology through synthetic lubrication, energy savings analysis and assist in the development of long term sustainable maintenance programs.