Mike Breslin, Director of Safety & Sustainability, American Waterways Operators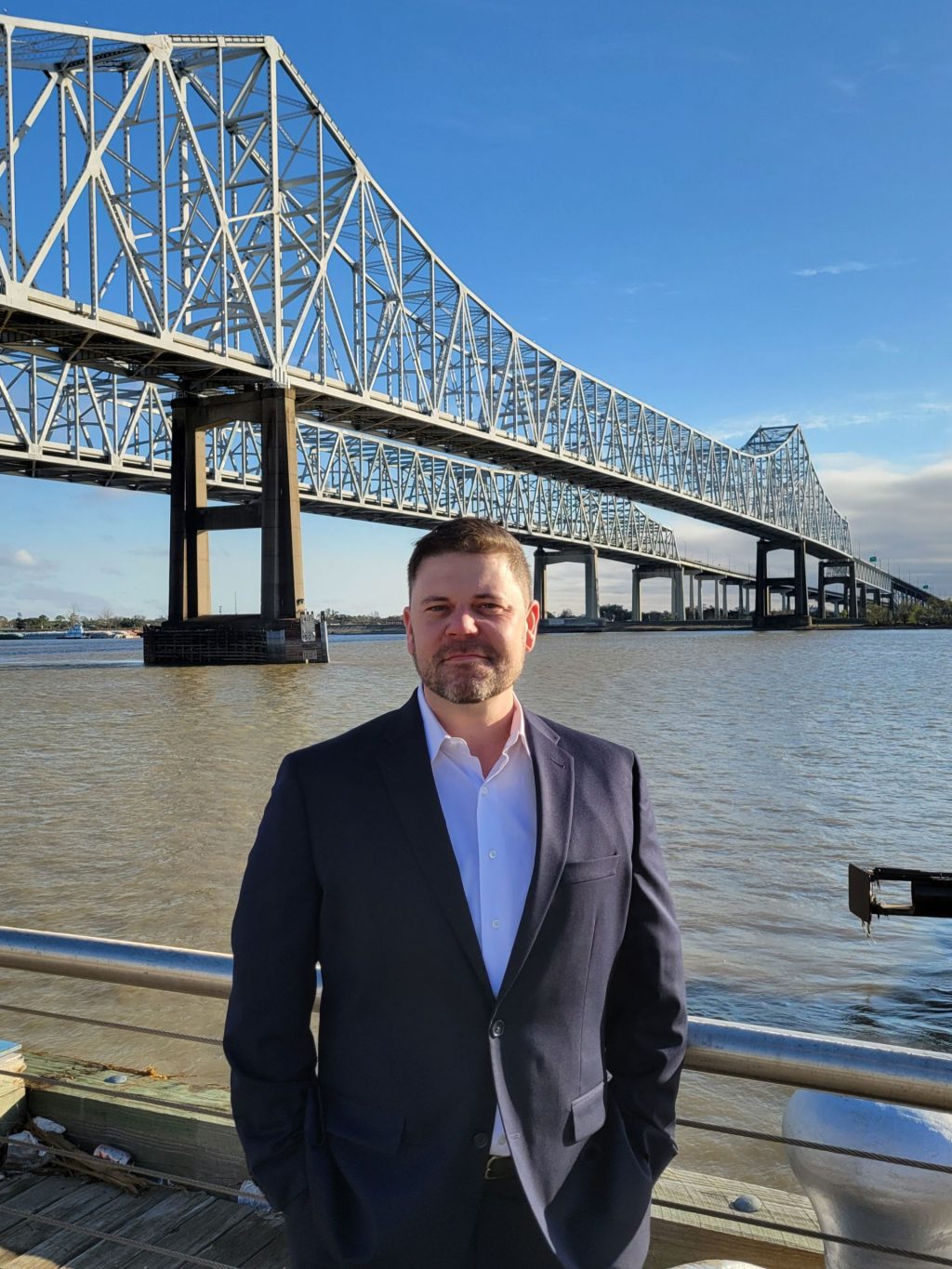 Mike Breslin, Director of Safety & Sustainability, American Waterways Operators 
Michael Breslin is director of safety and sustainability for the American Waterways Operators (AWO). Breslin's focus in this role is to advance the safety culture and sustainability of the nation's tugboat, towboat and barge industry. 
Breslin served in the Louisiana Army National Guard prior to joining the maritime industry in 2009 as a deckhand for New Orleans-based Turn Services LLC. Working his way up from the deck with Turn Services, Breslin held positions in logistics, safety and compliance management, and port captain before joining AWO in December of 2021. 
Breslin is a proud father and husband. He is a graduate of the University of New Orleans, holds a captain's license, and is active in ADMIRALTY club, the New Orleans Propellor Club, and the Mariner's Club of New Orleans.