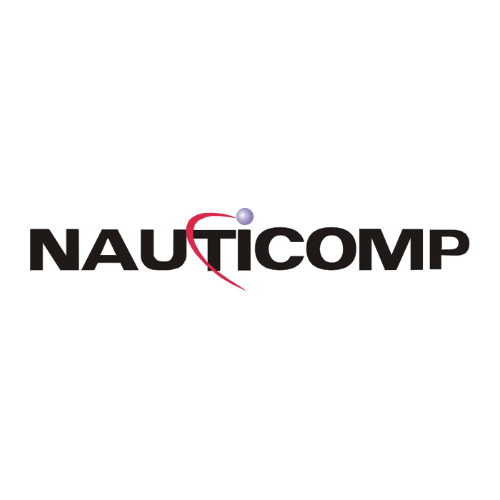 Nauticomp Inc. is a leading manufacturer of premier LED and LCD displays for military, marine, and commercial applications. Established in 1997, we have gained worldwide brand recognition for our innovative line of displays which combine cutting-edge technology with ease of use.
With displays from 10.4" to 26" and with the industry's largest screens within the smallest chassis, Nauticomp Inc. has monitors suitable for the simplest projects to the most complex.
Our rugged monitors have been used for military applications (Special Operations, Navy, Army, Coast Guard), marine applications (commercial vessels, cruise ships), and commercial applications (points of purchase, railways, manufacturing, racetracks).