Thank you for supporting the 2020 Inland Marine Expo! This page includes sample content and graphics to help spread the word about #IMX2020 Virtual. You can also follow IMX on social and share important event updates and reminders from our Facebook page or LinkedIn group.
Social Content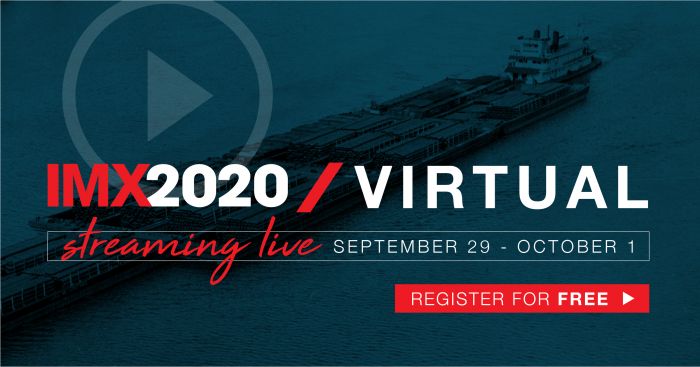 Suggested Copy: The Inland Marine Expo is now a virtual event, streaming live Sept 29 – Oct 1. #IMX2020 is focused on honoring the brown water community's rich history and providing the modern workforce with the tools, education, and inspiration it needs to propel forward. Register for FREE at inlandmarineexpo.com.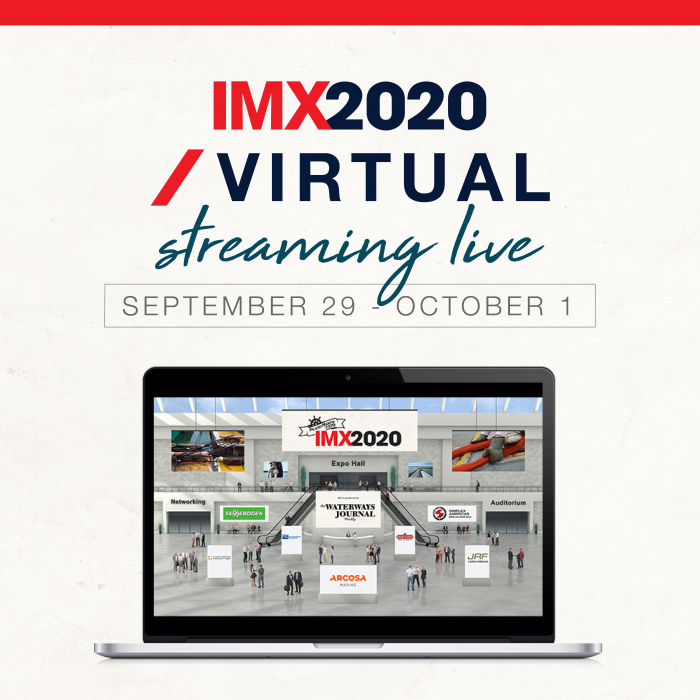 Suggested Copy: From CEOs to deckhands, the Inland Marine Expo is for the whole team. Expect three days of learning and collaboration. Visit inlandmarineexpo.com/attend to learn more about #IMX2020 Virtual, streaming live  Sept 29 – Oct 1. Attendee registration is FREE, sign up today!
Sample Email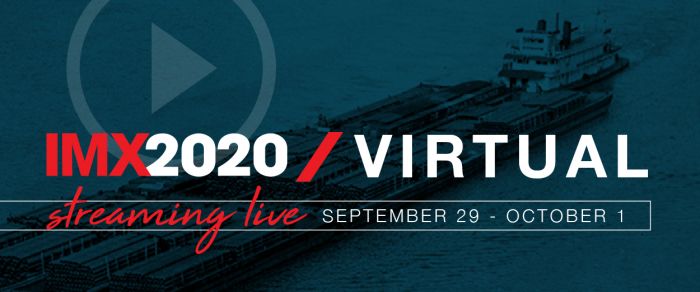 Hello,
I'm emailing to make sure you've heard about The Inland Marine Expo (IMX), a virtual event streaming live  Sept 29 – Oct 1, 2020.
[ORG NAME HERE] will be participating in #IMX2020 and we think you'd benefit from attending this annual event presented by The Waterways Journal. The event is designed specifically for the inland and intracoastal marine transportation industry.
Attendee registration is FREE. During the three-day event, you'll be able to experience:
Timely expert-led education sessions offered live and on-demand
The latest products and services in one space, the interactive exhibit floor
Online networking opportunities and virtual communication tools
Registration is now open, sign up for FREE today.
Feel free to contact me or visit inlandmarineexpo.com to learn more.
[NAME/SIGNATURE HERE]