Break out your photo albums for the first-ever Inland Marine Expo throwback photo contest sponsored by The Waterways Journal.
The Older, the Better.
Join us in celebrating the rich history of the river transportation industry by sharing your vintage snapshots. We're looking for photos of industry members, generations past and present, at work along the U.S. Inland and Intracoastal Waterways.
Have photos of old diesel towboats or steamboats? There's a category for that too! We're looking for photos from 2000 or earlier.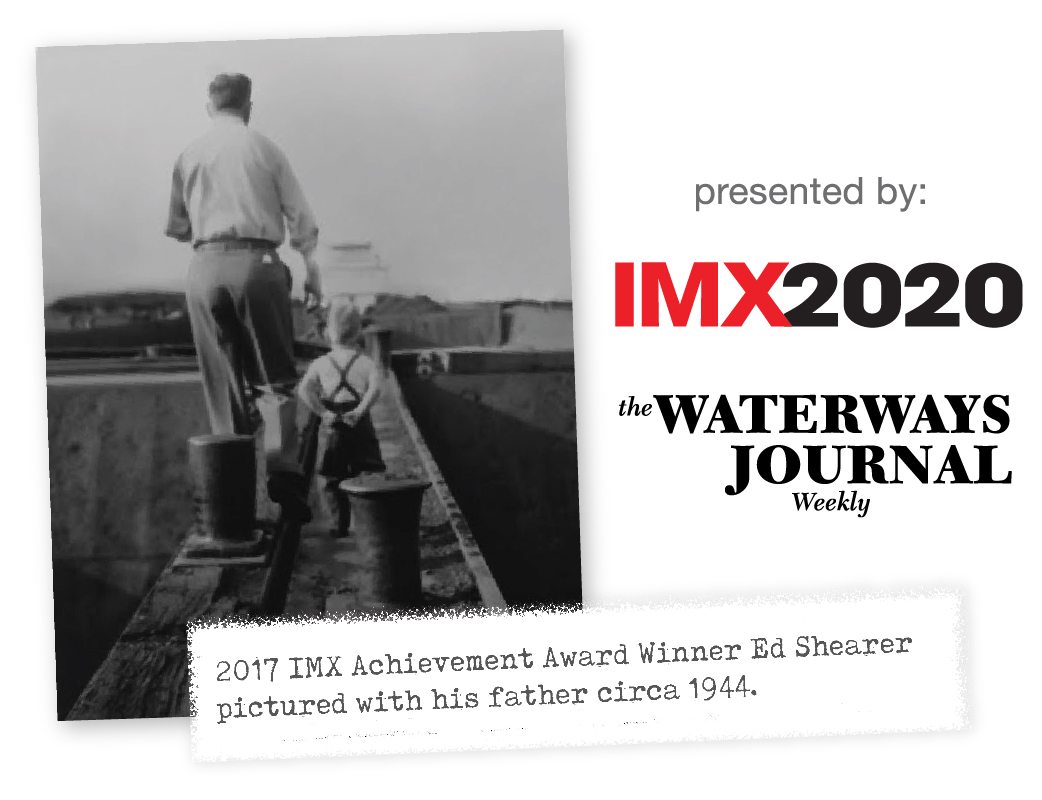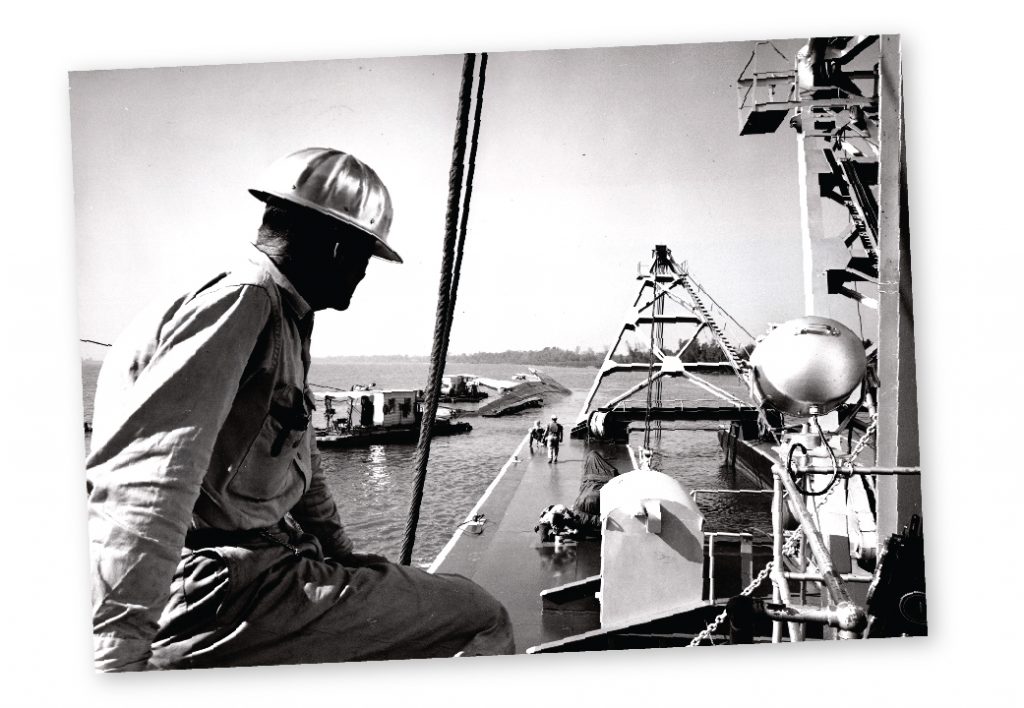 Photo Categories
Category 1: River Industry at Work
Photos featuring industry team members at work along the inland and intracoastal waterways. Images of industry events like barge launches, boat christenings or company anniversaries are welcome too.
Category 2: On the River
Vintage photos of river scenes, towboats, steamboats and inland facilities will be considered.
Contest Prize
The IMX2020 and Waterways Journal team will narrow down the top five submissions for each category. From here, the winner will be selected by an online public vote running March 26 – April 7. Winners will be contacted via email by April 9 and announced on April 16, 2020.
Category Winners (2):
Each category winner will receive two complimentary passes to IMX2020 and a one-room, three-night complimentary stay at an official IMX hotel for May18-20. A river-themed work of art by a famed maritime artist will be shipped to each category winner.
Finalists (8):
Each finalist will receive two complimentary passes to IMX2020.
How to Enter
Individuals may submit up to three (3) photos per category. Scan in or snap a high res picture of your vintage snapshot. Photos should be at least 3 MB but no larger than 50 MB. The deadline for submission is March 18, 2020.
To submit your vintage photo, complete the form below or Facebook Message your photo submission to @Inland Marine Expo with the following information:
Full Name
Email Address
Company / Job Title
Which category you're entering
Your affiliation with the inland/intracoastal marine transportation industry
Information about your photo including location, approximate date taken, names of associated companies, vessels, and people included in the photo
By submitting via Facebook Messenger, you accept and agree to the contest and photo usage terms outlined in the official contest rules.
Online Submission Form
Please provide the following information. Incomplete submissions will not be considered. Images should be at least 3 MB in size and no larger than 50 MB.
---
Questions about this photo contest? Contact the IMX team.