The submission deadline has passed. 
Winners will be announced soon.
The Older, the Better.
Join us in celebrating the rich history of the river transportation industry by sharing your vintage snapshots. We're looking for photos of industry members, generations past and present, at work along the U.S. Inland and Intracoastal Waterways.
Have photos of old diesel towboats or steamboats? There's a category for that too! We're looking for photos from 2000 or earlier.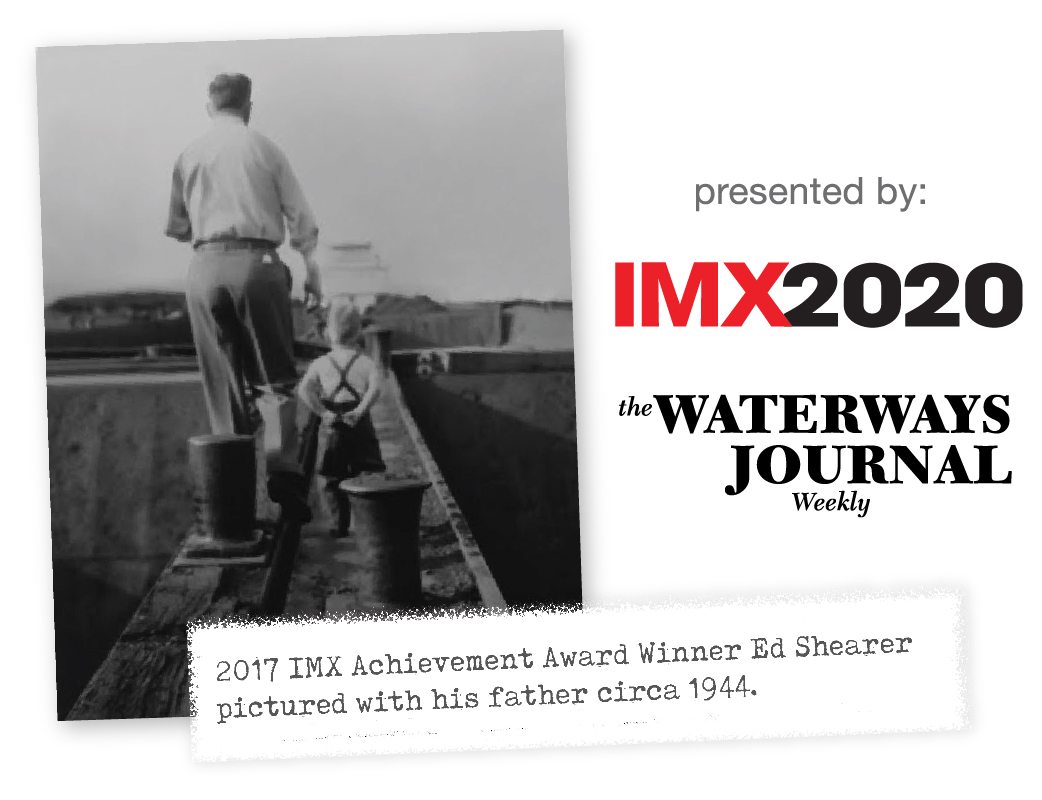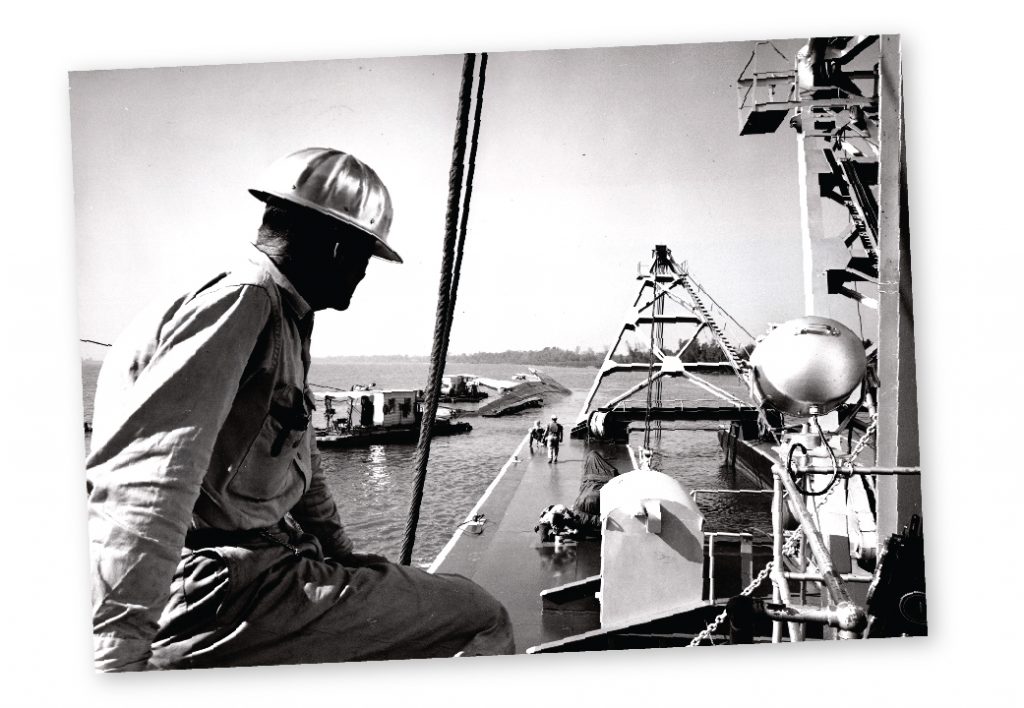 Photo Categories
Category 1: River Industry at Work
Photos featuring industry team members at work along the inland and intracoastal waterways. Images of industry events like barge launches, boat christenings or company anniversaries are welcome too.
Category 2: On the River
Vintage photos of river scenes, towboats, steamboats and inland facilities will be considered.