Submit an Award Nomination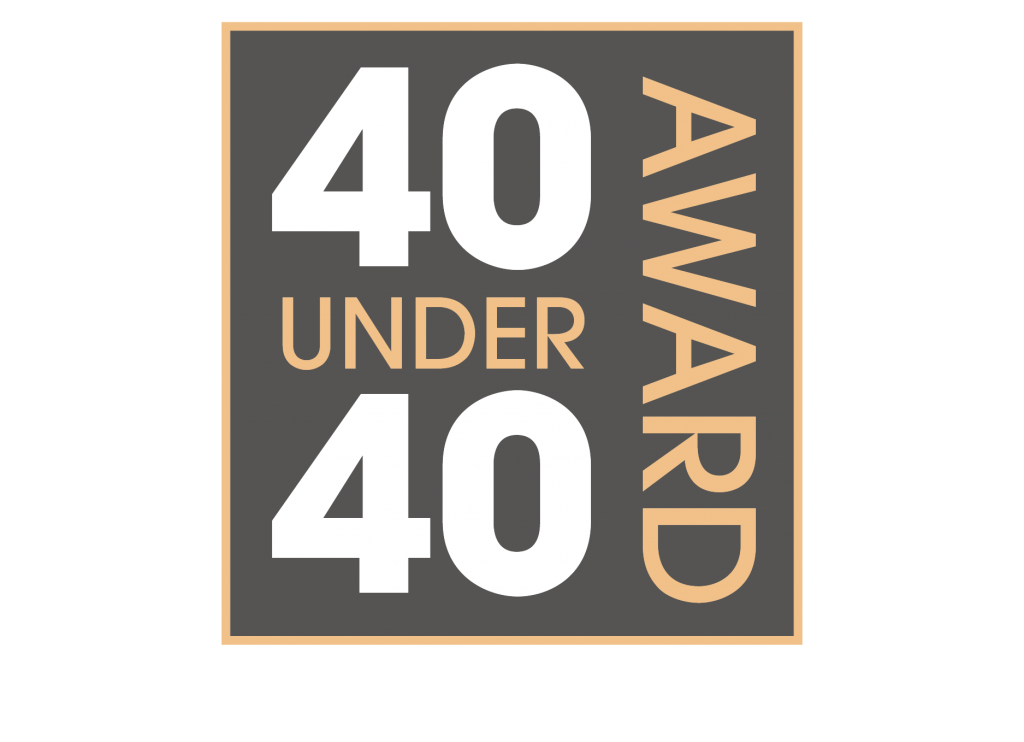 40 Under 40 Award
The 40 Under 40 Award recognizes men and women under the age of 40 who have made significant contributions to the inland marine transportation industry and collectively promise to play a big role in shaping its future. Nominees represent a broad range of employment opportunities in the industry.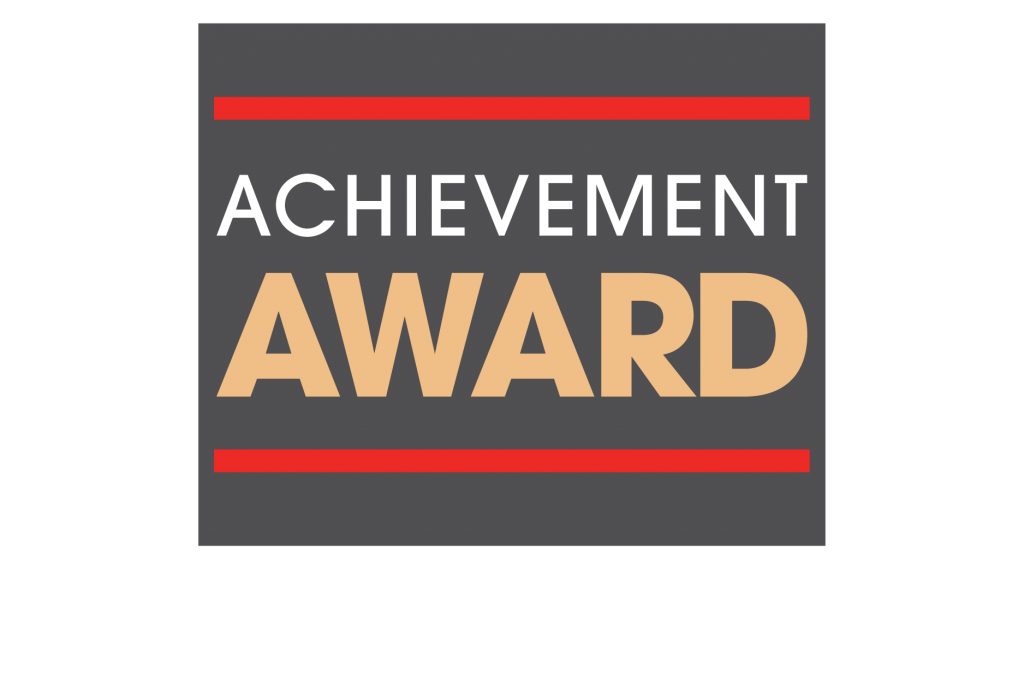 Achievement Award
This award will honor an accomplished industry veteran with the IMX Achievement Award. Only one award will be presented this year!
The goal of the award is to recognize individuals who have spent their career making significant contributions to the maritime industry.